IS YOUR NAME HARAM IN SAUDI ARABIA? HERE'S WHY THE KINGDOM BANNED THESE BABY NAMES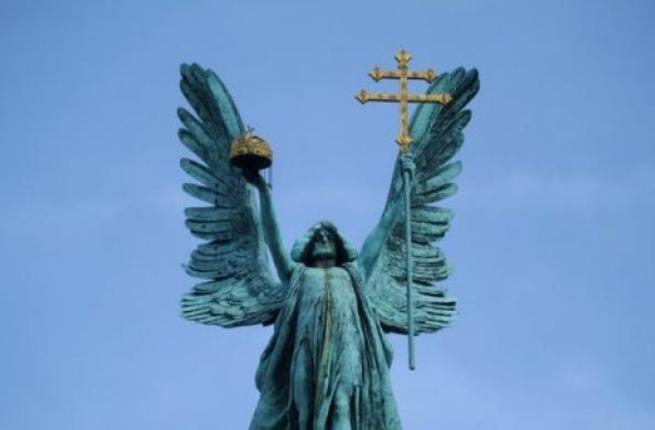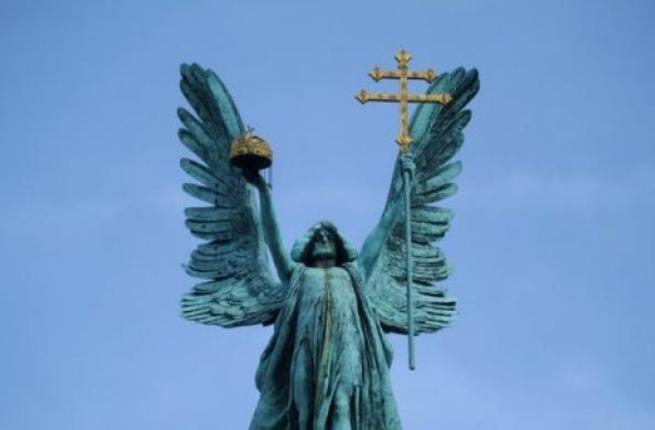 Riyadh, 12 Shawwal 1436/28 July 2015 (MINA) – Considered one of the most important decisions in a parent's life, the choice is under enough scrutiny. If you're living in Saudi Arabia, achieving that family milestone just got harder.
Saudi Arabia is known for some questionable practices: public executions, a ban on women driving, and segregated gender lines for grocery shopping. But a list of banned baby names ranks high up on the list,  Albawaba quoted by Mi'raj Islamic News Agency (MINA).
If you're a parent planning on having kids anytime soon, you may want to take a look at this complete list of banned names issued in June 2014. They range from predictable (for Saudi Arabia) to just plain confusing.
Luckily we're here to tell you the list of reasons the kingdom cites for the outlawed names. That's not to say the bans make sense with these explanations — far from it — but at least it gives you a window into the thoughts of the monarchy.
According to the site, here's a complete list of banned names issued last year:
Malaak
Abdul Aati
Abdul Mueen
Abdul Nab
Abdul Naser
Abdul Musleh
Abdul Rasool
Abrar
Alice
Al-Mamlaka
Amir
Aram
Barrah
Basil
Basmala (Bismillah)
Bayan
Binyamin (Benjamin)
Elaine
Iman
Inar
Jibreel (Gabriel)
Kibrial
Lareen
Lauren
Linda
Loland
Malika
Maline
Mamlaka
Maya
Nabi
Nabiyya
Nardeen
Nareej
Naris
Rama
Randa
Rital
Sandy
Sitav
Sumuw
Tabarak
Taline
Tilaj
Yara
Wireelam. (T/P010/R04)
Mi'raj Islamic News Agency (MINA)