EID AL-FITR AWAITED ON FRIDAY, SATURDAY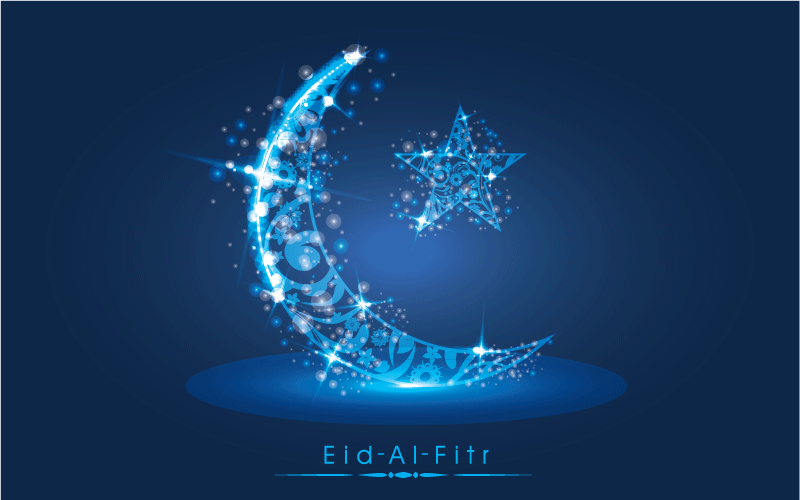 Cairo, 27 Ramadan 1436/14 July 2015 (MINA) – Different moon sighting organizations across the Muslim world have announced that `Eid Al-Fitr which marks the end of the holy month of Ramadan will be on Friday, July 17, while other countries expected the holiday a day later.
The Islamic Crescent Observation Project (Icop) has said that astronomically Eid Al Fitr of Hijri year 1436 will be on Friday, July 17 in most Muslim countries, a report published by Emirates 24/7 said. OnIslam quoted by Mi'raj Islamic News Agency (MINA) as reporting.
Mohammed Shoukat Awdah, head of Icop, said that most Islamic countries will witness the new moon of Shawwal on Thursday, July 16.
Another moon-sighting body in Emirates, the Sharjah Planetarium, announced that `Eid al Fitr in the Gulf will be on Friday.
The majority of Muslims worldwide were united in starting Ramadan fasting on Thursday, June 18. And Astronomical calculations indicate that the three-day `Eid will fall on Friday, July 17.
In India, however, the Muslim holiday is likely to fall on 18 July, Saturday, depending on the sighting of the moon, Imam Umer Ahmed Ilyasi, chief imam of the All India Imam Organization told IBTimes India.
In Ghana, the National Hilal Committee (NHC) has announced that this year's Eid ul-Fitr will be celebrated on Saturday, July 18, Citi FM reported on Monday, July 13.
`Eid Al-Fitr is one the two main Islamic religious festivals along with `Eid Al-Adha.
During `Eid days, families and friends exchange visits to express well wishes and children, wearing new clothes bought especially for `Eid, enjoy going out in parks and open fields.
Moon sighting have always been a controversial issue among Muslim countries, and even scholars seem at odds over the issue.
While one group of scholars sees that Muslims in other regions and countries are to follow the same moon sighting as long as these countries share one part of the night, another states that Muslims everywhere should abide by the lunar calendar of Saudi Arabia.
A third, however, disputes both views, arguing that the authority in charge of ascertaining the sighting of the moon in a given country announces the sighting of the new moon, then Muslims in the country should all abide by this.
This usually causes confusion among Muslims, particularly in the West, on observing the dawn-to-dusk fasting and celebrating the `Eid Al-Fitr, which marks the end of fasting. (T/P007/R03)
Mi'raj Islamic News Agency (MINA)