Jordan Said to Mull Canceling Gas Deal with Israel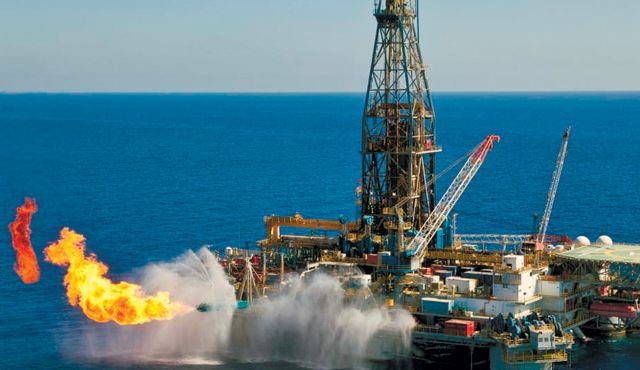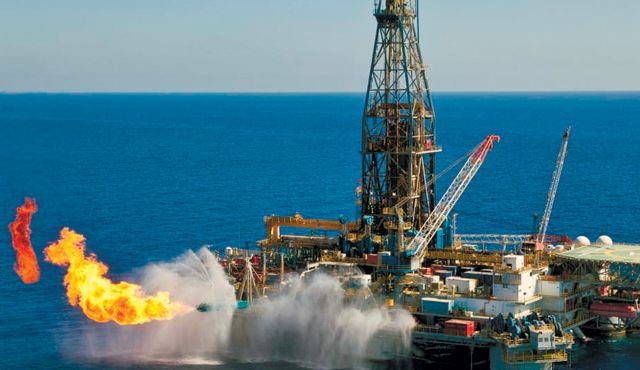 Amman, 9 Jumadal Awwal 1437/February 17, 2016 (MINA) – Amman officials in ta`lks with Algerian company as lawmakers' support for Israeli deal declining,
Jordan is weighing the cancellation of a natural gas deal with Israel after talks with an Algerian company, Times of Israel Tuesday reported .
Israel Radio quoted an unidentified senior source in the Jordanian parliament as saying that there was growing support within the parliament for canceling the deal with Israel.
A Jordanian delegation recently visited Algeria and held talks with a gas company there about a possible import agreement, the report said.
On Monday, in an unprecedented appearance before Israel's High Court of Justice, Netanyahu said that if the current deal was not approved in Israel, "we will lose our export potential to Jordan, Turkey, Egypt, the Palestinians and also the European Union."
During a hearing of five petitions against the framework agreement, the High Court expressed reservations over a framework clause that prevents the state from making any substantial changes to the deal for 10-15 years.
It told the government to explain within seven days how it intended to enshrine the terms of the deal for years to come, without Knesset legislation.
Netanyahu has had to overcome numerous obstacles to cement the agreement, aimed at granting a two-company partnership — the American Noble Energy and Israel's Delek Group — the rights to develop the Leviathan gas field in the Mediterranean, the largest yet found in Israel's territorial waters.
After months of intense debate and numerous bureaucratic and legislative hurdles, the prime minister signed the controversial agreement with gas companies on December 17, but still faces opposition from opposition lawmakers and activists who claim the terms create a de facto monopoly in the gas market and will lead to higher prices for Israeli consumers. (T/P4/R04)
Mi'raj Islamic News Agency (MINA)