US AND ISRAEL 'FOUNDED ON TERRORISM AND GENOCIDE': RESEARCHER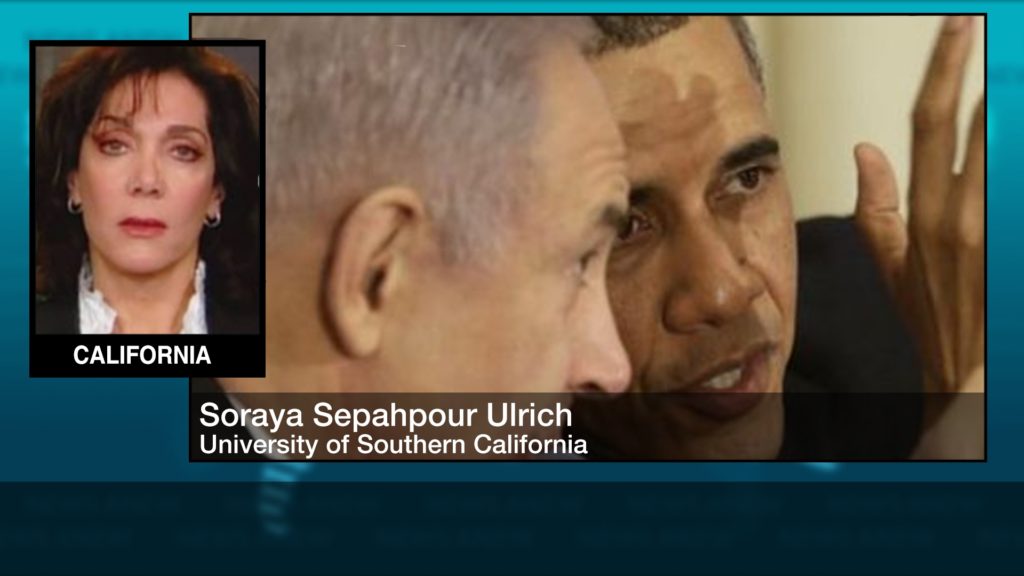 Los Angeles, 16 Muharram 1436/9 November 2014 (MINA) – The United States and Israel were both "founded on terrorism and genocide" and have historically shared the same values, says a public diplomacy scholar at the University of Southern California.
All aspects of the American and Israeli foreign policy complement each other, said Soraya Sepahpour Ulrich, who is also an independent researcher and writer with a focus on US foreign policy and the role of lobby groups.
"They've both been founded on terrorism and genocide and these actions continue to this day," Sepahpour Ulrich told Press TV on Saturday, Press TV quoted by Mi'raj Islamic News Agency (MINA) as reporting, Sunday.
She admonished the top US military officer for his recent comments backing Israel's war tactics in the Gaza Strip despite the international outcry over the regime's brutality against Palestinians there.
General Martin Dempsey, chairman of the Joint Chiefs of Staff, said Thursday that Israel went to "extraordinary lengths" to limit civilian casualties in the recent Israeli invasion of Gaza and that the Pentagon has sent a team to see what lessons could be learned from Israel on how to limit civilian casualties.
"I think General Dempsey's remarks are really laughable," Sepahpour Ulrich said. "One can only wonder who's running the United States."
"If you look at it historically, the United States and Israel do have shared values, they do exchange techniques with each other."
The Israeli regime launched its war on Gaza on July 8 and later expanded its military campaign with a ground invasion of the Palestinian territory.
At least 2,140 Palestinians were killed during the recent Gaza war, mostly civilians. During the operation, Israel even attacked UN-run schools, prompting the Amnesty International to condemn Israel's "callous indifference" to the carnage caused by attacks on civilian targets.
Unless the global community wakes up and puts a stop to US and Israeli crimes, they will continue without a consequence, Sepahpour Ulrich said. "At every turn, whatever Israel has done (and) whatever the United States has done, has gone unpunished."