INDONESIA TO ENCOURAGE UNDERDEVELOPED REGIONS TOURISM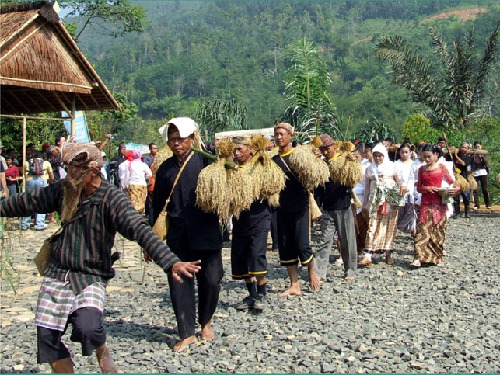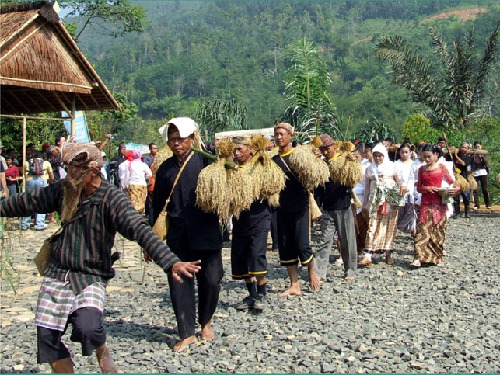 Jakarta, 29 Muharram 1437/11 November 2015 (MINA) – The Indonesian government is trying to encourage tourism in underdeveloped areas as it also has the potential to earn revenue for the country.
"We hope that by improving tourism in such areas, we would be able to overcome some fundamental issues hindering regional development and earn valuable foreign exchange," Director of Resource Development and Environment, the Ministry of Underdeveloped Region and Transmigration, Faizul Ishom, said Tuesday. Antarenews reported.
Faizul said tourism has become one of the excellent areas for many countries to increase their sources of income, besides oil and gas and taxes.
"Indonesia was no exception as it is a developing country with a huge potential for tourism in areas that are still lagging behind," Faizul said.
According to Faizul, the underdeveloped areas have the potential to attract foreign tourists to Indonesia.
The government, through the Indonesian Tourism Promotion Board, has a program to build upon the tourism potential of underdeveloped areas by encouraging green tourism, creative tourism and lean season tourism.
"We will attract foreign tourists to visit the underdeveloped areas. We have chosen marine tourism to sell as a tourism destination. It has a major potential in eastern Indonesia which offers a lot of marine tourism destinations. It can even emerge as the national tourism icon," said Faizul.
Tourism destinations such as Raja Ampat, Alor Island and Ora Island in Central Maluku can be used as iconic tourist attractions.
Besides, eastern Indonesia, consisting of West Nusa Tenggara, East Nusa Tenggara and North Maluku, is largely categorized as an underdeveloped area.
In fact, these areas have a tremendous tourism potential that can be developed to boost the local economy. (T/P008/R03)
Mi'raj Islamic News Agency (MINA)