Indonesia Donates Dormitories To Al Azhar University In Egypt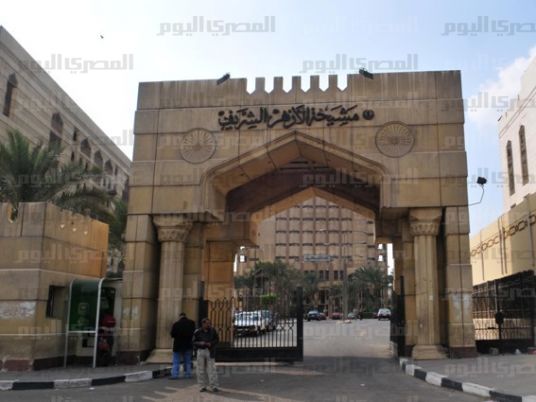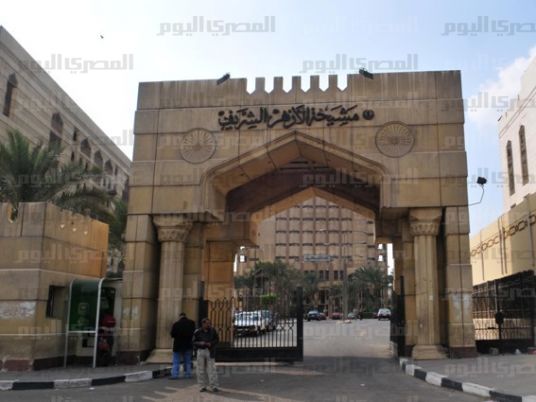 Cairo, 19 Rabiul Akhir 1437/29 January 2016 (MINA) – Indonesias Ambassador to Egypt Nurfaizi Suwandi, as representative of the Indonesian government, donated four dormitory buildings to the Al Azhar University, Cairo, Egypt, Indonesian news agency reported.
"The dormitories were built using a grant from the government of Indonesia and will be fully managed by the Al Azhar University," Ambassador Nurfaizi stated here on Thursday (Friday Indonesian local time), Antara News quoted by Mi'raj Islamic News Agency (MINA) as reporting.
The four dormitory buildings, with a capacity to house 1.2 thousand students, were built using a grant from former president of Indonesia Susilo Bambang Yudhoyono.
The grant was based on Presidential Decree No. 8 of 2014 and was valued at Rp54 billion, or about US$5 million at that time.
Ambassador Nurfaizi symbolically handed over the dormitories to Deputy General Sheikh of Al Azhar Abbas Shouman who was accompanied by Rector of Al Azhar University Ibrahim Al Hudhud.
"Al Azhar expresses its highest appreciation to the government of Indonesia for the grant. It will not only strengthen ties between Indonesia and Al Azhar but will also deepen bilateral relations between Indonesia and Egypt," Prof. Shouman remarked.
On the same occasion, Rector Al Hudhud revealed that Indonesia was the first country that has built dormitories on the land owned by Al Azhar.
He hoped the same initiative would be taken by other countries.
"It is not something surprising that Indonesia becomes the first country to build dormitories on Al Azhars land because the first foreign students who studied at Al Azhar were Indonesians. At that time, they were called as Al Jawy, or Javanese people," he explained.
In accordance with the discussion between the government of Indonesia and Al Azhar University, the dormitories would be occupied not just by Indonesians but also by Egyptian and other foreign students.
"The mechanism to house students from different countries in the dormitories is expected to increase their learning achievements and boost intercultural interactions in order to promote mutual understanding of Islam, which is rahmatan lil alamin," Ambassador Nurfaizi explained.
Al Azhar is considered to be one of the Islamic institutions, which plays an important role in churning out figures of moderate Islam in Indonesia.
The Education Attache of the Embassy of Indonesia in Cairo Lauti Nia Astri Sutedja reported that currently around 3.2 thousand Indonesian students were studying at the Al Azhar University.
They were not only studying in the central campus of Al Azhar in Cairo but also in several other branches of the university, which spread across numerous provinces, such as Mansoura, Tanta, Zakazik, Alexandria, Sharm El Sheukh, and Tafahna.
The construction of the dormitories has been welcomed by President of the Indonesian Student Association (PPMI) in Egypt Gofur Mahmudin.
"There are two important aspects related to the dormitories as a grant from the Indonesian government. The first is to increase academic achievements, while the second is to provide safety and comfort to the Indonesian students who study in Al Azhar," Mahmudin explained.
Previously, the dormitories were officially inaugurated by Yudhoyono on October 30, 2014, before the end of his tenure as head of state.(T/R04/R03)
Mi'raj Islamic News Agency (MINA)