AUSSIE MUSLIMS ACCUSE PM OF INFLAMING RACISM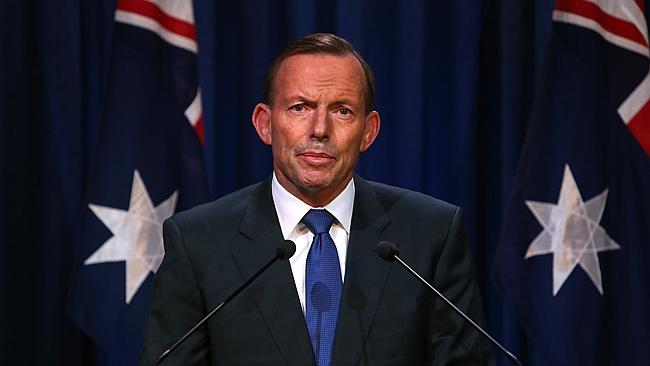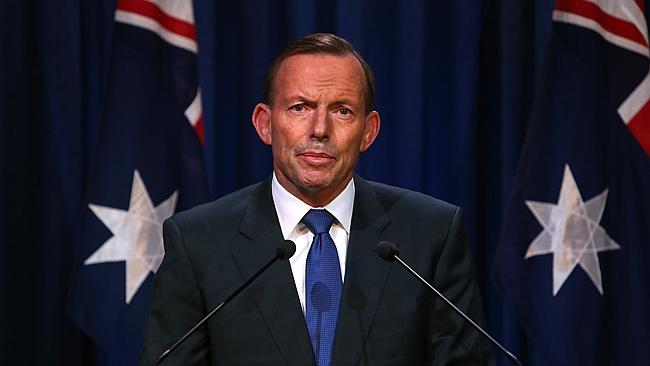 Sydney, 5 Jumadil Awwal 1436/24 February 2015 (MINA) – Australia's Prime Minister Tony Abbott Monday's speech to the parliament has angered the leaders of the Muslim community, accusing him of "promoting hatred and inflaming racism" against the religious minority.
"It's not helpful, it's divisive. It labels our community as being responsible for the actions of a few," head of the Arab Council of Australia, Randa Kattan told The Guardian on Monday, February 23.
"It's not helpful for anyone to make these statements … How much more can we condemn?," On Islam quoted by Mi'raj Islamic News Agency (MINA) as reporting.
On Monday, Abbott delivered a speech on national security, in which he accused the Muslim community of failing to do enough to stamp out extremism.
"I've often heard western leaders describe Islam as a 'religion of peace'. I wish more Muslim leaders would say that more often, and mean it," he said.
The statement was rejected by Muslim leaders as the "last card" of an embattled leader who is using dog-whistle politics to "inflame racism".
Kattan added that the comments were "promoting hatred and inflaming racism". The head of the Lebanese Muslim association, Samier Dandan, said the community "has had enough" of the prime minister using national security as a way of "scapegoating" Muslims.
"This is your last card, prime minister, your last card to save your career."
He added that the PM is blaming other leaders for his electoral unpopularity. "Stop asking us what we've done [to stamp out extremism]," Dandan said. "Mr Prime Minister, what have you and your government done?"
He added that the Muslim community has done all possible efforts to condemn extremist other than getting "a tattoo imprinted on our forehead" saying so.
"He's living in his own cocoon where he wants to look for scapegoats," Dandan said.
Boycott
"I'm sure imams around Australia collectively already speak out against Daesh," Saleem told Guardian Australia.
Abbott's speech angered Muslim community, after which at least one organization announced boycotting a government consultation session on deradicalization programs scheduled for Monday.
"This clearly shows that the government has not engaged in sincere and genuine communication with the Muslim community," Zaahir Edries, the president of the Muslim Legal Network, said.
"We have incessantly denounced violence and encouraged peace, not simply as a responsive measure but because those are our core religious beliefs," he said.
"Consequently, we are of the view that tonight will not be genuine consultation with our community and we will advise our community of our reasons for non-attendance."
The foreign minister, Julie Bishop, stepped back from Abbott's statements in question time on Monday.
"I want to applaud members of our Muslim community here in Australia who are taking a stand against extremism and working with the government, with mosques and community groups to keep our people safe," Bishop said.
Sheikh Mohamadu Nawas Saleem, spokesman for the Australian national imams council, said the prime minister's statements failed to take into account the "silent, behind the curtains" efforts of Muslim leaders to eradicate terrorism.
"I'm sure imams around Australia collectively already speak out against Daesh," Saleem told Guardian Australia.
"What we said against violent extremism, we meant." Daesh is another term used to refer to Islamic State.
He added that community efforts have proven more effective in identifying radicals than security agencies.
"It is because of the efforts of imams that Australia is safe," Saleem said, adding that Abbott's comments "demonize Muslims at large". (T/P011/R03)
Mi'raj Islamic News Agency (MINA)