WASHINGTON SAYS US NOT SEEKING 'PROXY WAR' WITH RUSSIA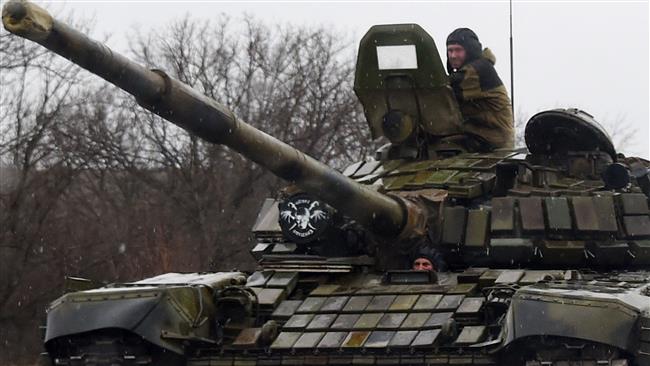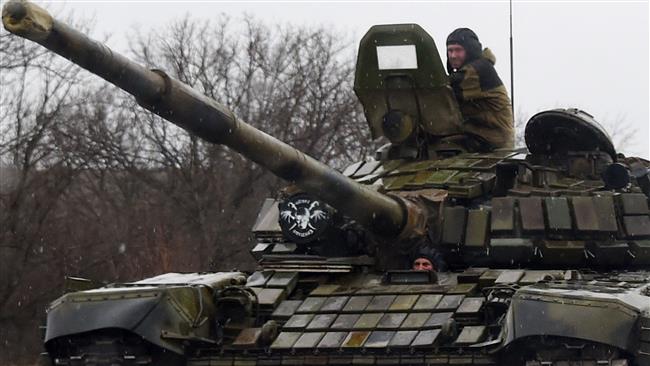 Washington, 3 Rabi'ul Akhir 1436/3 February 2015 (MINA)- The United States says it has not yet made a decision on whether to send weapons to Ukraine to help battle pro-Russian fighters and that Washington does not want a proxy war with Russia but its objective is to make Moscow change its behavior.
"I don't think anybody wants to get into a proxy war with Russia. And that is not the objective. Our objective here is to change the behavior of Russia," US State Department spokeswoman Jen Psaki told reporters in Washington on Monday, Press TV  quoted by Mi'raj Islamic News Agency (MINA) as reporting.
According to US officials, Washington is considering providing Ukrainian forces with lethal weapons.
The New York Times reported on Sunday that US Secretary of State John Kerry and Chairman of the Joint Chiefs of Staff Martin Dempsey as well as National Security Adviser Susan Rice were supporting the move and that Philip Breedlove, the top US military commander in Europe, supported providing such lethal aid.
"We are constantly assessing our policies on Ukraine to ensure they are responsive, appropriate, and calibrated to achieve our objectives," Psaki said.
Washington was "particularly concerned about recent escalating separatist violence and separatist attempts to expand the territory they control," she stated.
But "no decisions have been made," she added. "We have increased our assistance, including a range of non-lethal assistance and a range of equipment — body armor, helmets, vehicles — over the course of the last several months" to Ukraine.
"We continue to discuss that. We haven't taken options off the table," Psaki noted.
In an interview with CNN on Sunday, US President Barack Obama admitted that, "We had brokered a deal to transition power in Ukraine" since Russian President Vladimir Putin "made this decision around Crimea and Ukraine."
Ties between Washington and Moscow deteriorated last year after pro-Western forces ousted Ukraine's President Viktor Yanukovych in February 2014.
The US and its allies accuse Moscow of sending troops into eastern Ukraine in support of the pro-Russian forces. Moscow, however, denies any involvement.
The United States and the European Union have imposed several rounds of sanctions on Russia, including visa bans and asset freezes. (T/P010/P3)
Mi'raj Islamic News Agency (MINA)