UNIVERSITY OF INDONESIA WINS FLYING ROBOT CONTEST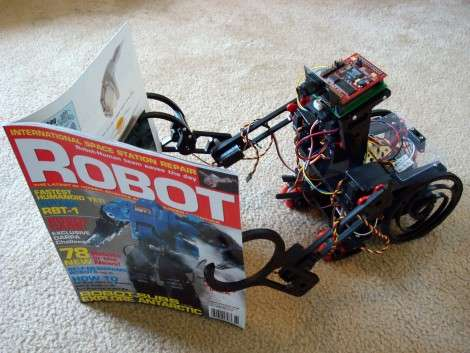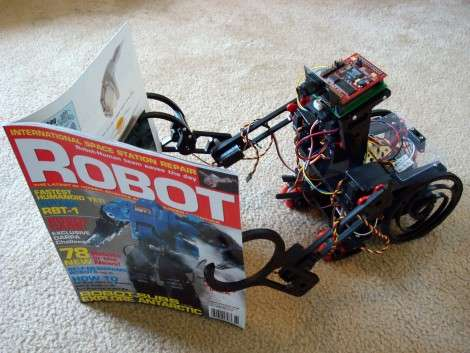 Depok, 12 Dhulhijjah 1436/25 September 2015 (MINA) – The Garuda flying robot team from the University of Indonesia (UI) has created an unmanned fire flying extinguisher robot and won the first prize at the Indonesian Flying Robot Contest 2015.
The flying robot was inspired by the need to fight frequent forest fires in Indonesia, optimal solutions for which are still required, spokesperson of the UI Rifelly Dewi Astuti said here on Thursday.
She said the UI sent Garuda and Athens teams in Vertical Takeoff and Landing (VTOL) division for the robot contest. Antaranews reported as quoted by Mi'raj Islamic News Agency (MINA), Fryday.
The robots are able to carry out a mission to extinguish fire with their unique capabilities.
The Garuda robot is able to extinguish fire points by using a media blackout in the form of wind generated from quadcopter propellers while at a height of about two meters from the fire.
The VTOL robot is designed to replace a human beings task in extinguishing fire by not getting closer to the fire point but flying low and extinguishing it.
Garuda can fly for up to 15 minutes at a horizontal speed of 3.5 meters/second and a vertical speed of 2.5 meters/second.
Meanwhile, the Athens robot weighs 2.2 kilograms, is made of fiber and aluminum and has an ability to carry a maximum of 500 ml of water with a flying time of up to 12 minutes.
This robot has a horizontal speed of 3 meters/second and a vertical speed of 2.5 meters/second. (T/P008/R03)
Mi'raj Islamic News Agency (MINA)