Sterilization of Istiqlal to Welcome King Salman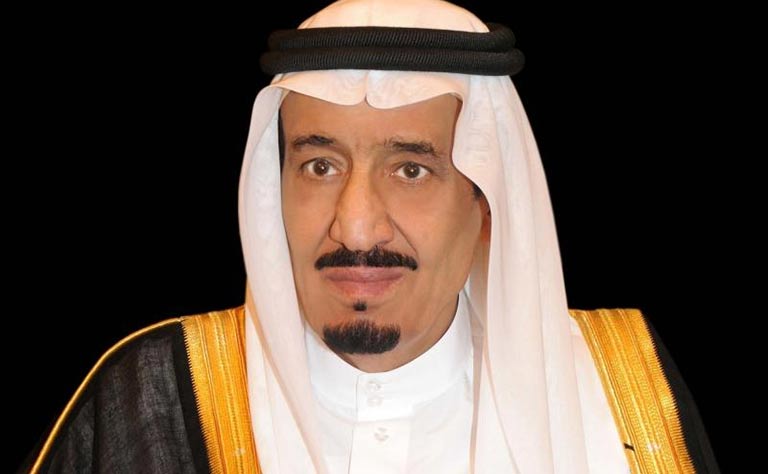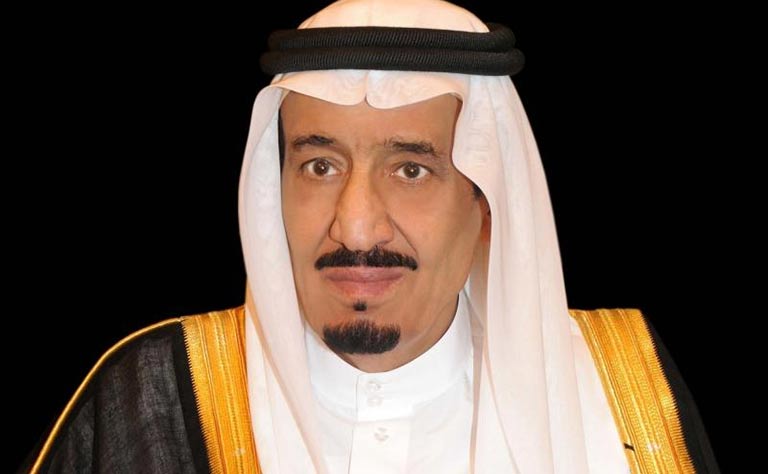 Jakarta, 29 Jumadil Awwal 1438/27 February 2017 (MINA) – Istiqlal Mosque in the capital city of Jakarta to be sterilized after midday prayers to welcome the arrival of the King of Saudi Arabia Salman bin Abdulaziz al-Saud on Thursday, March 2, 2017.
"For people who want to pray in Istiqlal on next Thursday, we'll sterilize after Dhuhr prayer,  said the Head of Protocol and Documentation of Istiqlal Mosque Abu Hurairah, Antara News reported.
After Dhuhr prayer, Istiqlal managemen will ask people to vacate the mosque just for 30 minutes .
"We're obliged to honor guests, so we ask people to support the occasion, the King visit only for 30 minutes. After that, everyone could worship as ussual," he said.
Istiqlal has coordinated with the presidential security forces and the army commanders of the guard for sterilization after Dhuhr.
According to the planning, King Salman will enter through Al Malik door and straight into the lift to the main floor for tahiyatul masjid pray.
Minister of Religious Affairs Lukman Hakim Saifuddin, High Priest of Istiqlal Mosque and the Chairman of the Executive Business Agency of Istiqlal Mosque are planned to welcome the King.
Abu said that all preparations to welcome the King Salman has been completed.
Raja Salman is going to visit  Indonesia for 9 days. He will be in Jakarta and Bogor on 1-3 March 2017 and will be in Bali on 4-9 March 2017.(L/R04/P02)
Mi'raj Islamic News Agency (MINA)