PAKISTAN PRESENT TALIBAN LIST OPEN FOR PEACE TALKS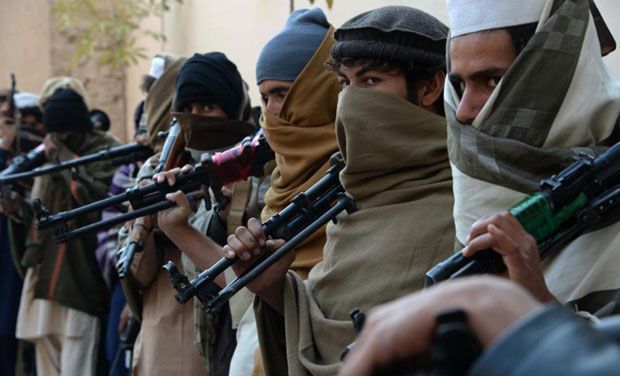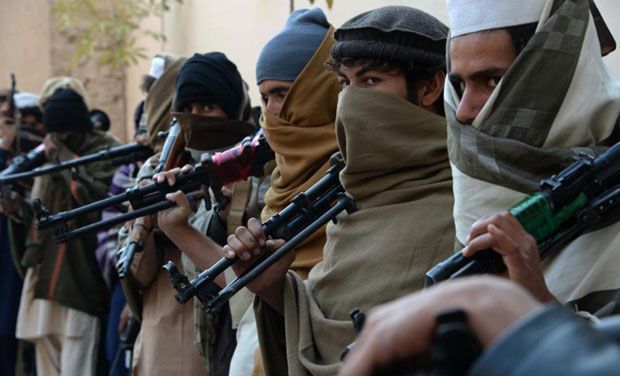 Islamabad, 1 Rabi'ul Akhir 1437/January 11, 2016 (MINA) – Four-way talks aimed at reviving dialogue between Kabul and the Afghan Taliban will be held in Islamabad on Monday, officials said, with Pakistani authorities set to unveil a list of insurgents willing to negotiate.
The meeting between representatives from Afghanistan, Pakistan, China and the United States was announced in December but Pakistani officials only confirmed the date on Sunday, having previously suggested they may take place later in the month.
The so-called "roadmap" talks between the four powers are meant to lay the groundwork for direct dialogue between Kabul and the Islamist group, whose bloody insurgency shows no signs of letting up more than 14 years after they were ousted from power by a US-led coalition, The Peninsula quoted by Mi'raj Islamic News Agency (MINA) as reporting.
"Based on the four-way agreement, Monday's meeting will discuss the mechanism for peace talks," Javed Faisal, spokesman for Afghanistan's Chief Executive Abdullah Abdullah, told AFP.
The Pakistani government will present the list of Taliban who are willing to talk and those who are not interested in talks, he added.
A senior official in Pakistan's foreign ministry confirmed the meeting, adding that Islamabad would be represented by its foreign secretary Aizaz Ahmad Chaudhry while Afghanistan would be represented by deputy foreign minister Hekmat Khalil Karzai.
The first round of Taliban peace talks were held in July but fell away after the Taliban belatedly confirmed the death of their founder Mullah Omar.
News of the death led to infighting between senior Taliban leaders and the group's new chief Mullah Akhtar Mansour, which in turn led to the creation of a new faction headed by Mohamed Rasool in November.
In December, Mansour himself was shot and wounded near the Pakistani town of Quetta, apparently by one of his own men.
But despite the internal rifts and the onset of winter, the group has continued to carry out brazen attacks and in recent weeks seized large swathes of the key opium-rich district of Sangin in the southern province of Helmand, a traditional stronghold of the insurgents.
Last week a US soldier became the first American killed in Afghanistan in 2016 while two more were wounded, more than a year after foreign combat troops were withdrawn.
Observers say the intensifying insurgency highlights a push by the militants to seize more territory in a bid to wrangle greater concessions during talks.
According to Faisal, the spokesman, "Pakistan has agreed to cut off financial support to the Taliban fighters, including in Quetta and Peshawar."
He added that no Taliban would be present at Monday's meeting. (T/Imt/R04)
Mi'raj Islamic News Agency (MINA)