MELBOURNE MUSLIMS COMBAT HARASSMENT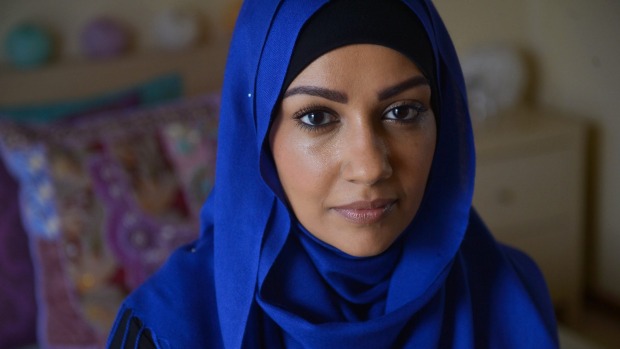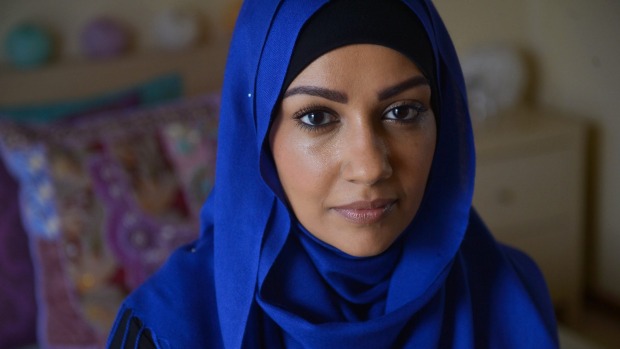 Melbourne, 7 Jumadil Awwal 1436/26 February 2015 (MINA) – Australia Muslim women in Melbourne have been complaining of increasing verbal and physical abuse recently, planning interfaith events to share their concerns and offer safety solutions.
"If people really know what Islam is about then they would know there is no link between Islam and whatever is being portrayed in the media," Meadow Heights kindergarten educator Rehab Ayoubi told Sydney Morning Herald on Wednesday, February 25.
"Do your part and get to know your Muslims. Give it a go," On Islam quoted by Mi'raj Islamic News Agency (MINA) as reporting.
Melbourne Muslims have been reporting various attacks targeting them, especially against veiled Muslim women.
Noble Park mother Reem Hakem said daughter was recently yelled at by a man while walking home from school with her younger brother. The young girl, only 14, was wearing her school uniform when an older man driving past reportedly wound down his car window, gave her the finger and told her to "f— off".
As her son told her about the incident, she asked her daughter who said she had not mentioned it straight away because she "thought it was normal" to be singled out because of her headscarf. "That response really broke my heart," she said.
"She's just walking home from school and she's a child."
Muslims, who have been in Australia for more than 200 years, make up 1.7 percent of its 20-million population.
In post 9/11-era, Australian Muslims have been haunted with suspicion and have had their patriotism questioned. The anti-Muslim sentiments further increased following last October anti-terror raids, deemed the biggest in Australian history, in which 15 people were arrested from north-western Sydney.
The raids were followed by a huge number of anti-Muslim attacks, including a mosque being defaced in Queensland and direct threats issued against the Grand Mufti of Australia. Moreover, the Sydney Lindt Cafe siege and recent debate about banning the burqa have added to anti-Muslim sentiments
Fight Back
The attack on Hakem's daughter inspired her to act to stop increasing anti-Muslim sentiments. On Wednesday, she will be running a cross-cultural workshop in Craigieburn. Organized by the Uniting Church, the workshop will allow Muslim women to share their concerns and offer solutions to tackle public violence with Victoria Police, lawyers and community groups.
While community leaders say religious hatred should never be tolerated, some say the abuse of those who choose to don a hijab was becoming so common the incidents were often "brushed off" by the victims.
Melanie Schleiger from Victoria Legal Aid said often people who had been abused in the streets did not realize that a criminal offence had been committed "and they have a right to make a complaint to the police and the right to make a civil claim if they want to".
She encouraged people to report incidents of religious and racial abuse to police authorities, advising victims to make sure they took down witnesses details.
On the other hand, community advocate and lawyer Lydia Shelly accused Prime Minister Tony Abbott of encouraging attacks with "inflammatory statements" made during Monday's national security statement suggesting Muslim leaders may not "mean it" when they speak out against extremism.
Abbott's statement was rejected by Muslim leaders as the "last card" of an embattled leader who is using dog-whistle politics to "inflame racism".
"If the rhetoric continues [from] the Prime Minister and people in positions of power it's going to be very difficult and perhaps unsafe for … Muslim women to fully participate in Australian public life," she warned. (T/P011/R03)
Mi'raj Islamic News Agenc y (MINA)