Israeli Court Rejects Appeal against House Demolitions For Tel Aviv Shooters' Families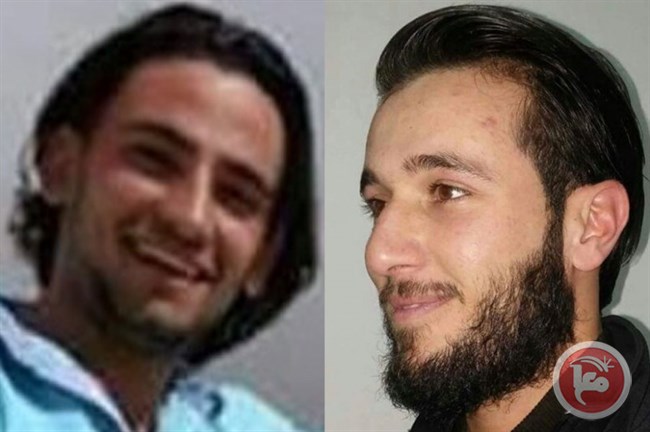 Hebron, 20 Syawal 1437/25 July 2016 (MINA) –  Israel's supreme court rejected an appeal on Sunday against the home demolition orders presented to the families of two Palestinians accused of carrying out a deadly attack in Tel Aviv last month.
Muhammad Ahmad Moussa Makhamreh and Khalid Muhammad Moussa Makhamreh, two cousins from the town of Yatta in the southern West Bank district of Hebron, are accused of carrying out a shooting attack which killed four Israelis in the Israeli city of Tel Aviv on June 8.
The two Palestinians have since been detained and are set to face trial.
Israeli authorities proceeded to issue the demolition order just days after the attack, saying the demolitions could take place "at any moment," though the homes have yet to be destroyed. Maan News Agency was quoted by Mi'raj Islamic News Agency (MINA) as reporting.
The father of Khalid Makhamreh told Ma'an on Sunday that the Israeli Supreme Court "rejected our appeal against a decision to demolish my house and my brother's house."
He added that the court approved the Israeli army's decision to demolish the second floor of his home, which houses ten family members, and the third floor of his brother's house.
However, Makhamreh said he feared that Israeli forces might "completely" demolish both homes, as he predicted that the buildings may sustain serious damages during the demolition of the upper floors.
The court told the families they had ten days to evacuate the homes slated for demolition.
The families' previous appeal against the demolitions was rejected by an Israeli military court on June 30.
Israeli Prime Minister Benjamin Netanyahu fast-tracked punitive home demolitions in effort to "deter" attacks carried out by Palestinian individuals in the wake of a wave of violence that has swept across the West Bank since October.
While families who receive demolition orders are given the opportunity to appeal the measures, Israel's High Court of Justice typically rejects such appeals, according to Israeli watchdog Hamoked.
Israeli rights group B'Tselem has meanwhile condemned the practice as "court-sanctioned revenge" carried out on family members who have not committed crimes, amounting to collective punishment and illegal under international law.
In the wake of the gun attack, sweeping punitive measures have been imposed in the occupied Palestinian territory, in what the UN High Commissioner for Human Rights Zeid Raad al-Hussein said "may amount to collective punishment and will only increase the sense of injustice and frustration felt by Palestinians in this very tense time." (T/P010/R07)
Mi'raj Islamic News Agency (MINA)