INDONESIAN PRESIDENT TO MEET OBAMA NEXT OCTOBER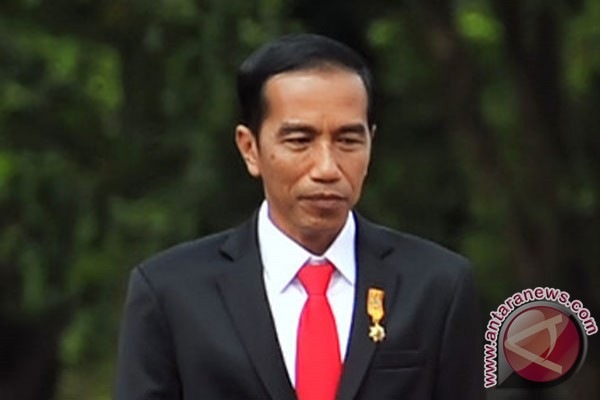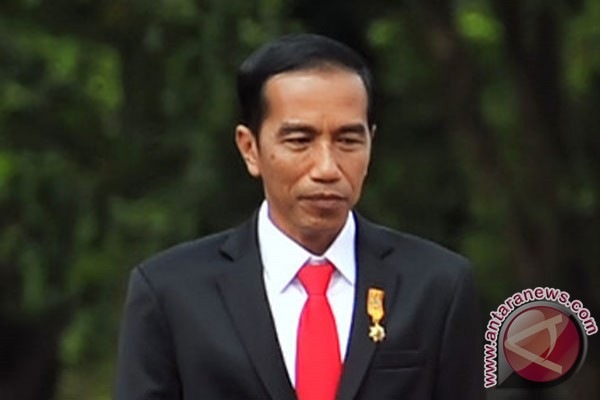 Jakarta,  9 Dhulhijjah 1435/23 September 2015 (MINA) – Indonesian President Joko Widodo is going to visit the United States on nest October, 25–28 th, 2015, following an invitation from U.S. President Barack Obama, Indonesian foreign ministry reported.
His first to the U.S. as Indonesia's head-of-state will be a historic opportunity to highlight the importance of Indonesia-U.S. cooperation on global affairs and the friendship between the two nations and leaders.
Indonesian Foreign Minister Retno L.P. Marsudi and U.S. Secretary of State John Kerry announced the visit today following bilateral consultations in Washington D.C., during which they discussed future partnership and issues of common concern such as climate change, countering violent extremism and ASEAN issues.
Minister Marsudi delivered a major policy speech at The Woodrow Wilson International Center for Scholars on Tuesday, Sep. 22at 11:00 a.m.
President Widodo's visit will include a bilateral meeting with President Obama at the White House onOct. 26, and meetings with senior figures of the U.S. Government, the U.S. Congress, as well as business leaders in Washington, D.C. on Oct. 26-27. The following day, President Widodo will visit San Francisco for meetings with business communities and university leaders.
President Widodo and President Obama will discuss matters of mutual interest and global challenges, including promoting religious tolerance and moderate Islam while countering radicalism and violent extremism.
The two leaders will also examine ways to make Indonesia a destination of choice for U.S. investment. During the visit, President Widodo plans to work with U.S. businesses, which can play a strong role in the continued growth of Indonesia's robust economy. Other key issue areas will include enhancing cooperation on defense and security, maritime strategy, and clean energy.
As the world's third-largest democracy and one of the most ethnically diverse nations with the largest Muslim population, Indonesia has been a strong voice and model for tolerance, moderation and inclusiveness in the region and the world.
President Widodo – who rose from humble beginnings as the son of a carpenter – is known for directly engaging with Indonesians of all income-levels and backgrounds, supporting small businesses, and building upon his country's tradition of religious pluralism.
The visit will help further strengthen the U.S.-Indonesia Comprehensive Partnership, established in 2010, that has fostered momentum and regular high-level engagement between the two countries. In November 2010, President Obama visited Indonesia, where he spent four years of his childhood, and toured the country's largest mosque.He spoke of "the spirit of religious tolerance that is enshrined in Indonesia's Constitution, and that it remains one of this country's defining and inspiring characteristics."
Formal diplomatic relations between Indonesia and the U.S. were established in December 1949. As the first President of the Republic of Indonesia, President Sukarno made his first state visit to the U.S. on May 16-18, 1956, while President Richard M. Nixon made a similar visit to Indonesia, as the first visit by a President of the U.S., on July 27-28, 1969.(L/R04/R03)
Mi'raj Islamic News Agency (MINA)