Indonesia Notes Down Australia`s Statement on Jerusalem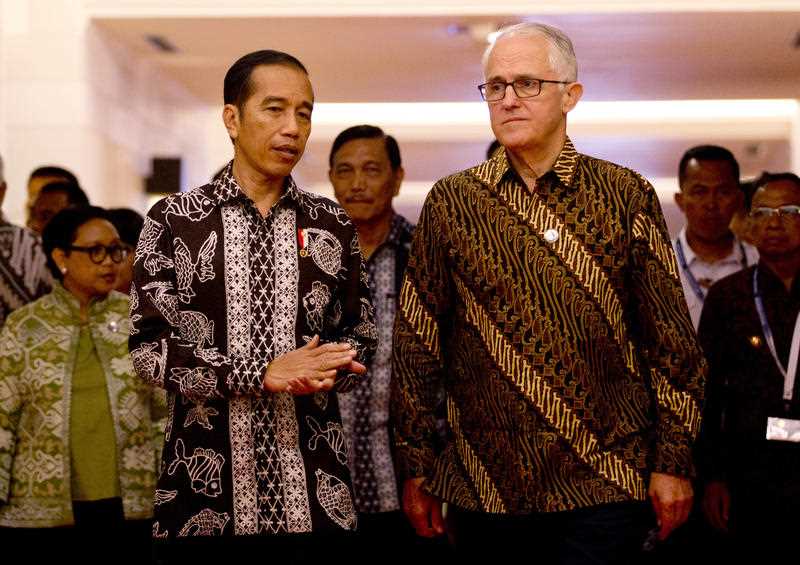 Jakarta, MINA — Indonesia noted down Australia`s statement to not move its embassy to Jerusalem despite recognizing West Jerusalem as the capital of Israel.
"Indonesia also noted Australia`s position to support the principle of a two-state solution, with East Jerusalem as the future capital of a Palestinian state," Antara News reported, citing a statement released by the Indonesian Foreign Ministry in Jakarta on Saturday.
Australian Prime Minister Scott Morrison has announced the recognition of West Jerusalem as the capital of Israel but would not immediately move its embassy from Tel Aviv.
Australia remains committed to a two-state solution and resolved to acknowledge the aspirations of the Palestinian people for a future state with its capital in East Jerusalem.
Although delaying the moving of the Australian embassy from Tel Aviv, Morrison said to have a trade and defense office established in West Jerusalem.
"We look forward moving to our embassy to West Jerusalem when practical, in support of and after, final status determination," Morrison said as reported by ABC.
Indonesia reiterated that Jerusalem is one of the six issues that must be negotiated and decided as the final part of a comprehensive peace between Palestine and Israel, within the framework of a two-state solutisalem<on.
Indonesia invites Australia and all members of the United Nations to immediately recognize the Palestinian state and work together to achieve sustainable peace and agreement between Palestine and Israel based on the principle of a two-state solution.
"Indonesias support for Palestine is a constitutional mandate, and Indonesia will continue to support the struggle of the Palestinian people to get their rights," according to the ministrys statement. (T/RS5/RS1)
Mi'raj Islamic News Agency (MINA)