France, Germany, UK Blame Iran for the Aramco Attack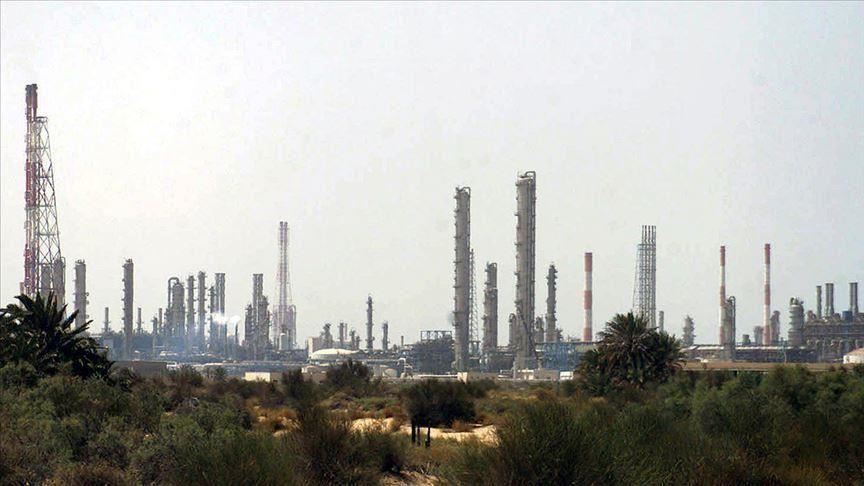 New York, MINA – French, German United Kingdom (UK) leaders said in a joint statement at the United Nations that Iran was responsible for attacks on two Saudi oil facilities earlier this month.
They also condemned the September 14 attacks, in which drones and armed missiles were reportedly used against Saudi state-owned Aramco oil company facilities and reaffirmed their solidarity with Saudi Arabia and its people.
French President Emmanuel Macron, British Prime Minister Boris Johnson and German Chancellor Angela Merkel met on Monday (23/9), during an annual meeting of UN world leaders to coordinate their strategy in Iran, Aljazeera reported.
"It is clear to us that Iran bears responsibility for this attack. There is no other plausible explanation, "said the three leaders in a joint statement delivered by France.
The three countries said they remained committed to the 2015 Iran nuclear deal, and demanded that Tehran return to full compliance after renouncing some of its commitments.
"We are committed to continuing our diplomatic efforts to create conditions and facilitate dialogue with all relevant partners who are interested in increasing tensions in the Middle East," the statement said.
"The time has come for Iran to accept a long-term negotiating framework for its nuclear program, as well as regional security issues, which include its missile program," he added.
Tensions in the Middle East surged following an attack that knocked down more than half the output of the world's top exporter, five percent of global oil supplies, or around 5.7 million barrels per day.
Yemeni Houthi rebels claim responsibility for the attack. But US Secretary of State Mike Pompeo quickly accused Iran.
Saudi Arabia promised to "confront and deal with this terrorist aggression" before saying the attack" was undoubtedly sponsored by Iran".
US President Donald Trump is softer than usual, hinting at the possibility of military action.
While Iranian Foreign Minister Javad Zarif warned the United States and Saudi Arabia, a military attack on his country would receive even more powerful retaliation, while denying allegations that his country was behind the Saudi oil attack.
"If Iran is behind this attack, there is nothing left of this refinery," Zarif told reporters in New York.
Zarif also said he had no reason not to believe Yemeni Houthi rebels lied when they claimed responsibility for attacks on Saudi's main oil facilities.
He also called the attack "high precision, low impact" with no casualties. (T/Ast/P2)
Mi'raj News Agency (MINA)