CHICAGO MUSLIM SERVICES COLOR RAMADAN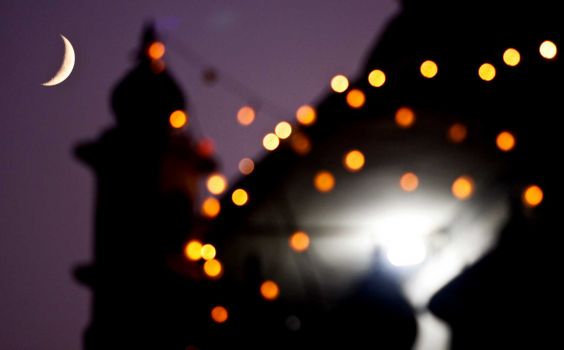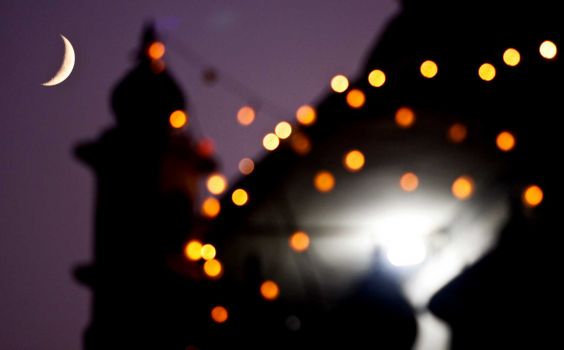 Chicago, 4 Ramadhan 1436/21 June 2015 (MINA) – Sharing the spirits of the holy month of Ramadan, a group of Chicago Muslim organizations have encouraged Muslims to give back to their communities, emphasizing on Islamic tenets of goodwill, giving, and charity.
"As part of a tradition of service during Ramadan, the Council of Islamic Organizations of Greater Chicago (CIOGC) is encouraging Muslims to dedicate the holy month to giving back to their communities," the COIGC said in a statement sent to On Islam quoted by Mi'raj Islamic News Agency (MINA) as reporting.
"Ramadan is a time when goodwill, giving, and charity are emphasized in the Islamic faith.
"In the spirit of this month of giving, CIOGC member organizations including mosques, schools, and service organizations across greater Chicagoland are hosting several programs during Ramadan as a means of giving back to the community."
Welcoming the holy month, Muslim organizations are planning several events to help their community.
The programs started on Friday, June 19 for a week-long Youth Food Drive Competition.
The event includes a gathering for youth from across Chicago to collect food items to donate to the Greater Chicago Food Depository.
As of Saturday, June 20, mosque Foundation in Bridgeview and Masjid Al-Taqwa will be participating in the Food Depository's 30th Annual Hunger Walk to raise funds for feeding the hungry in Chicago.
Another event will be held on Sunday, June 21, as the Muslim Women's Alliance (MWA) will serve Chicago's west side community by distributing lunches and cleaning up specific neighborhoods.
The MWA will also hold events dedicated to serving the homeless on June 27 and June 28. These programs are part of several MWA "Ramadan Rush for Rewards" events throughout Ramadan.
Through June 25, the Islamic Center of Wheaton (ICW) will launch a Ramadan Food Basket Project and is collecting a number of food items in hopes of feeding at least 40 families.
The Chicago branch of the Islamic Circle of North America will be hosting a Ramadan Kitchen Kit Drive for refugees on Saturday, June 27, in Glendale Heights.
The Muslim Community Center (MCC) will host an interfaith gathering on Tuesday, June 30, focusing on "the rights of those in need" at the Muslim Education Center (MEC) in Morton Grove.
CIOGC will be hosting an interfaith Catholic-Muslim iftar (meal after sunset) with the Archdiocese of Chicago, Blase J. Cupich at the Prayer Center of Orland Park.
Ramadan, the holiest month in Islamic calendar, started this year on Thursday, June 18.
In Ramadan, adult Muslims abstain from food, drink, smoking and sex between dawn and sunset.
The sick and those traveling are exempt from fasting especially if it poses health risks.
Muslims dedicate their time during the holy month to be closer to Allah through prayers, self-restraint and good deeds.
It is customary for Muslims to spend part of the days during Ramadan studying the Noble Qur'an.
Many men perform i`tikaf (spiritual retreat), spending the last 10 days of the month exclusively in the mosque. (T/P006/R04)
Mi'raj Islamic News Agency (MINA)