VOLVO TO INVEST MORE IN RI TO TAP GROWING BUSINESS POTENTIAL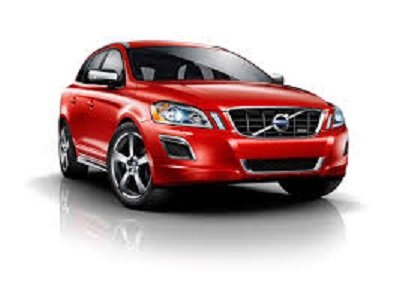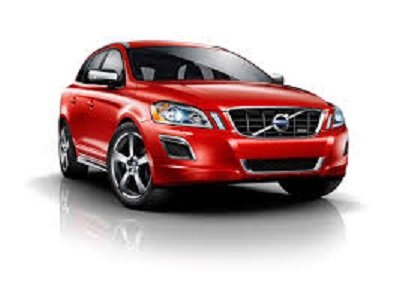 Jakarta, 1 Dzulhijjah 1435/25 September 2014 (MINA) –Swedish automobile manufacturing giant Volvo is laying out plans to invest more in Indonesia to increase its sales in its "top priority" market as the country's growing infrastructure and manufacturing sectors would benefit the company's construction equipment and truck businesses.
Volvo is considering investing at least US$100 million in the country, said PT Volvo Indonesia director Mark Gabel, without disclosing further details. He, however, stated that the plans would be officially announced within a year.
"The biggest growth opportunities in Southeast Asia are in Indonesia. So there is a lot of potential to, yes, maybe even produce there and then to sell to other countries," Gabel said when briefing Indonesian media representatives visiting Volvo Construction Equipment's production facility in Changwon, 300 kilometers from downtown Seoul, The Jakarta Post quoted by Mi'raj Islamic News Agency (MINA) as reporting.
"Apart from local manufacturing, there are other aspects to grow our business, [such as] financing solutions which we are looking into […] Financing is a key facilitator to grow sales," he said, adding that Volvo would also create a re-marketing platform for its used equipment.
The complete package to boost sales and increase business would mean having financial services, a re-marketing platform for used equipment, competitive pricing, good distribution and the right business partner, he added. In Indonesia, Volvo heavy equipment is sold by publicly listed Intraco Penta and Indomobil Sukses Makmur.
Volvo's products and services range from construction equipment, trucks and buses to financial services. In Indonesia, Volvo's heavy equipment is sold to mining, infrastructure, manufacturing, plantation and forestry companies across the archipelago. It is positioned among the top five brands in market share, along with Komatsu and Caterpillar.
"For Volvo, Indonesia is a top priority, and we want to grow there and we will invest in Indonesia. So there's a clear commitment. And even though we have a worldwide hiring freeze at the moment, I'm still aiming to get additional head counts approved for Indonesia because we want to grow our team, our capabilities there," Gabel said.
Indonesia's steady economic growth of about 6 percent in the past decade and a sizable market of more than 250 million people have presented growth opportunities for businesses. Infrastructure and manufacturing are top government priorities, while the country's rich mining reserves and low labor costs have also lured investors, thus boosting demand for heavy equipment.
"On the long-term strategy side, basically Indonesia is the top country in focus right now for the coming 10-15 years," Volvo Group Korea Co., Ltd. vice president Frederic Ruesche said. "There are a lot of things cooking, some of those are confidential. Industrial footprint is definitely high on the agenda. For construction equipment, for trucks."
As soon as the Volvo Group sees an opportunity to invest securely, with a "stable political background and market that we'll be sticking to for years", the management will not hesitate very long to invest, added Ruesche, referring to the new government to be sworn in next month and regulatory certainty in the mining sector.
The government earlier this year banned raw ore exports unless the exporting companies built smelters in a bid to bring added value to the country's rapidly growing mining sector and boost the upstream industry. This has hurt miners as exports have slumped. Volvo saw its sales to the mining sector slump to 30 percent this year from 50 percent last year.(T/P009/P4)
Mi'raj Islamic News Agency (MINA)