UNRWA Announces Halt to Intake of Certain Categories of Patients at Qalqilya Hospital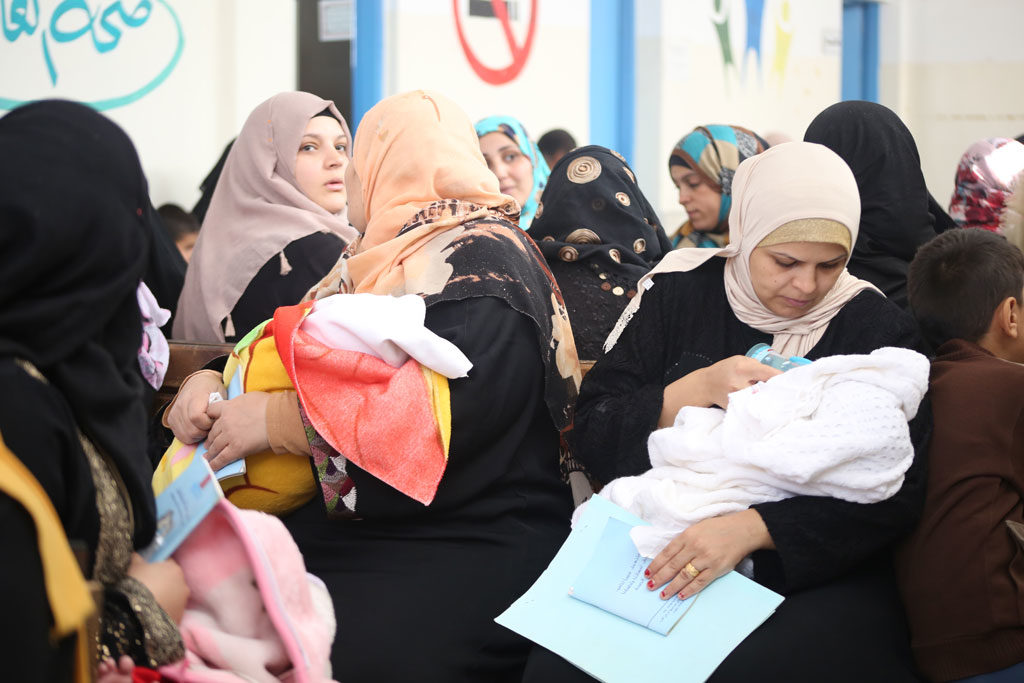 West Bank, MINA –  The United Nations Relief and Works Agency for Palestine Refugees in the Near East (UNRWA) announced today that it will halt the intake of new patients for ear nose and throat treatments (ENT), cold services and child births at the Agency hospital in Qalqilia in the West Bank.
In a satetemnt, UNRWA said, the decision to do this was taken pending an investigation into the recent death of a child and is effective on the 21st of August, 2017.
During the interim, UNRWA will contact all patients scheduled for treatment in these three categories to ensure they are redirected to an UNRWA contracted hospital.
This practice is in line with UNRWA health service provided throughout the rest of the West Bank as well as in the four other fields of UNRWA operations across the Middle East.
Primary health services offered out of the new, accessible and spacious Qalqilya Health Center, which was inaugurated in May 2016, will remain unchanged. This facility provides primary health care for approximately 54,000 Palestine refugee patients per year and is served by 18 UNRWA health staff.
The Agency will work with all relevant stakeholders to minimize any inconvenience to Palestine refugees resulting from this redirection of services.
Following this latest announcement, UNRWA will maintain a strong presence in Qalqilya which includes 3 schools serving approximately 1200 students, a Primary Health Center, a Relief and Social Services Office and a local Microfinance Branch.
The Agency is committed to delivering health services to Palestine refugees in accordance with its mandate, its strategic framework and Agency-wide practices, namely through primary health care centers operated by UNRWA and referral systems for secondary and tertiary health care services.
Intense efforts to reform the Qalqilya hospital have not been successful in the past years and the Agency is no longer able to ensure that medical services provided in the hospital meet the required health care standards.(R/R04/RS5)
Mi'raj Islamic News Agency (MINA)