Trump, Cruz Rhetoric Benefits Terrorists: Ex CIA Director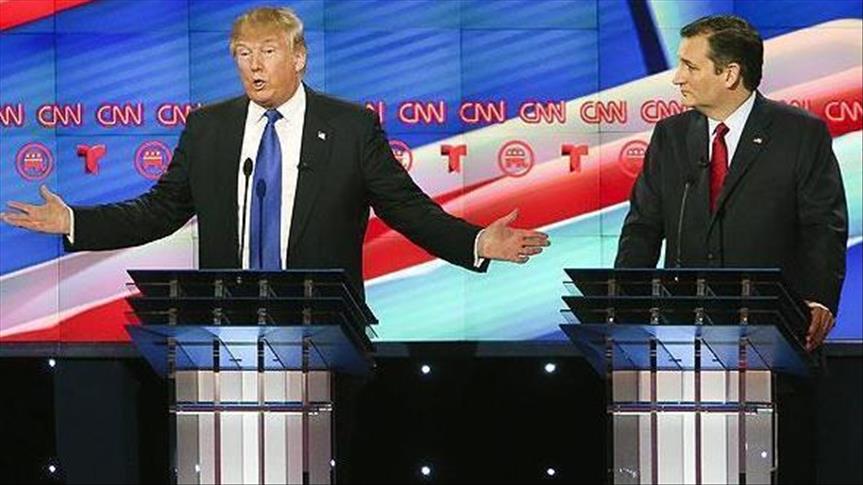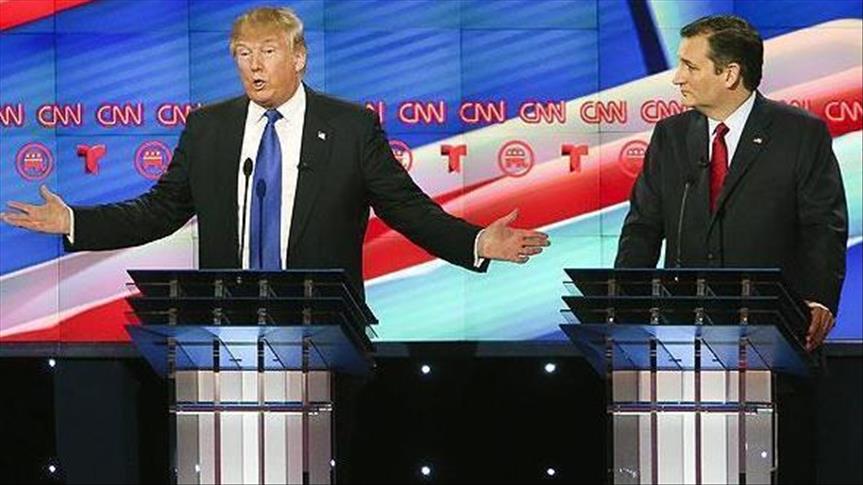 Washington, 16 Jumadil Akhir 1437/ 25 March 2016 (MINA) –  Joining a trending reaction Thursday, former CIA director Gen. Michael Hayden said Republican presidential candidates' anti-Muslim rhetoric in the wake of Brussels terror attack benefits militant groups.
"For us to actually talk like we believe that narrative to be true that these people hate us, that we can't let these people inside the United States, that these people deserve special police patrols — that's playing into the enemy's narrative, and actually making the enemy stronger, able to recruit more, and thereby more threatening," Hayden told National Public Radio, Anadolu Agency quoted by Mi'raj Islamic News Agency (MINA) as reporting.
Hayden, was referring to a call orchestrated by Republican front-runner Donald Trump to ban all Muslims from entering the U.S. and a recent proposal by his closest rival Texas Sen. Ted Cruz, who called for increased police patrols of Muslim neighborhoods.
"It's [anti-Muslim rhetoric] actually destructive right now. Not destructive if and when somebody becomes president," he added.
Minnesota's Democratic representative Keith Ellison, on the other hand, said that as a Muslim he was offended by the Cruz's comments.
"I'm a few blocks away from where he might be talking about in terms of Muslim neighborhoods, and I can tell you — this neighborhood is full of excellent, hardworking, patriotic people who love this country and make it better all the time. I'm offended for them. I'm offended with them," the congressman told MSNBC.
"We're not going to let go of our American value system just because Cruz is scared," he added, accusing Cruz of scapegoating the Muslim community in the U.S.
Noting "terrorism as a generalized threat" driven by various ideologies, Ellison said that it is possible to prevent terrorism in the U.S. but politicians like Trump and Cruz are not helping. (T/P010/R07)
Mi'raj Islamic News Agency (MINA)