Scholars Urge 'Uprising' over Jerusalem Embassy Move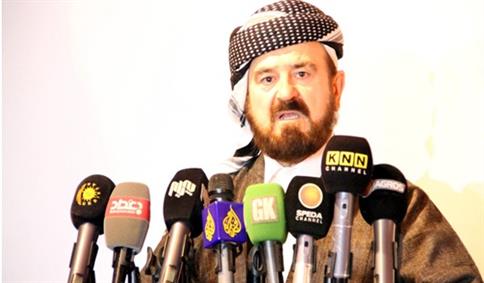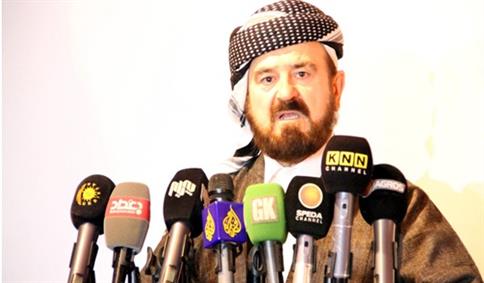 Cairo, MINA – The International Union for Muslim Scholars (IUMS) has called for a "public and official uprising" against the U.S. decision to relocate its embassy from Tel Aviv to Jerusalem in May.
On Friday, Washington announced that it would move its embassy on May 14, to coincide with the day the state of Israel was established and officially recognized by the U.S. administration in 1948.
"We call for a Palestinian, Arab and Islamic uprising against this American aggression," KUNA quoted IUMS Secretary General Ali al-Qaradaghi as saying in a statement on Sunday.
"Jerusalem is the cause of [our Muslim] nation and abandoning it or changing its identity will be a disgrace," he said, going on to describe the U.S. move as a "declaration of war on Muslims and a step to legitimize an illegitimate occupation".
On Dec. 6, U.S. President Donald Trump officially recognized Jerusalem as the capital of Israel, triggering world outcry and protests across the Palestinian territories.
Jerusalem remains at the heart of the decades-long Palestinian-Israeli conflict, with Palestinians hoping that East Jerusalem — now occupied by Israel — might eventually serve as capital of an independent Palestinian state.
Israel occupied the West Bank, including East Jerusalem, during the 1967 Middle East war.
In a move never recognized by the international community, Israel annexed the entire city in 1980 claiming it as its "eternal and undivided" capital.
International law continues to view the West Bank and East Jerusalem as "occupied territories" and considers all Jewish settlement construction there as illegal. T/RS5/RS1)
Mi'raj Islamic News Agency (MINA)