SAUDI AND ARAB ALLIES BOMB HOUTHI POSITIONS IN YEMEN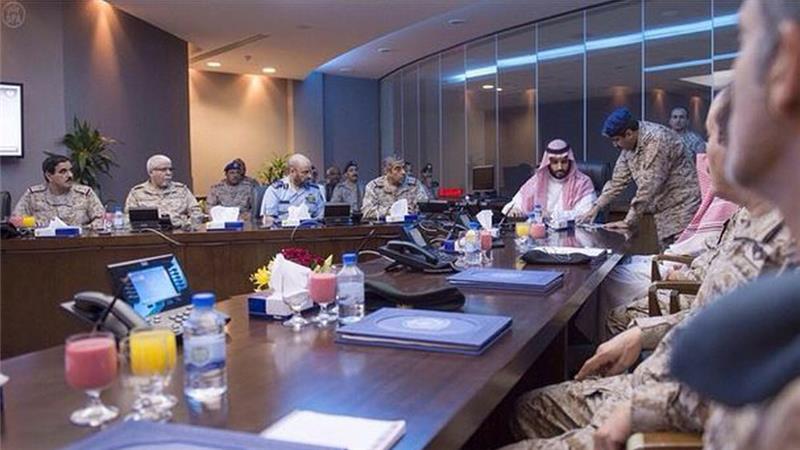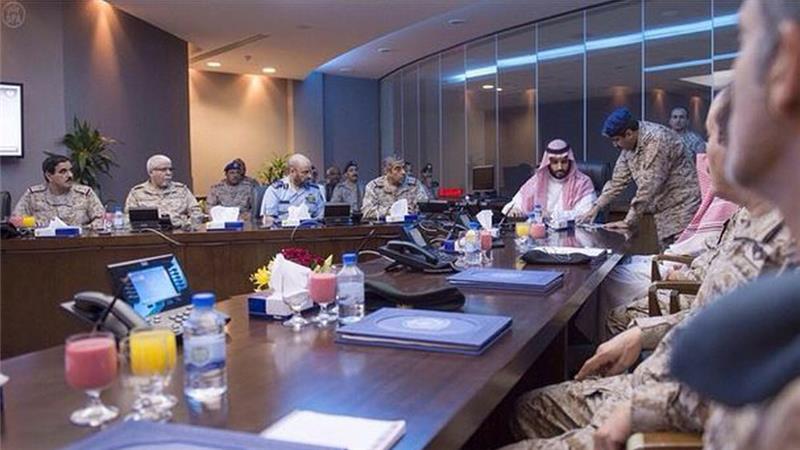 Washington, 6 Jumadil Akhir 1436/26 March 2015 (MINA) – Saudi Arabia and a coalition of regional allies have launched a military operation in Yemen against the Houthi rebels, who deposed the US-backed Yemeni president last month.
Adel al-Jubair, Saudi ambassador to the US, said on Wednesday that a coalition consisting of 10 countries, including the Gulf Cooperation Council (GCC), had begun airstrikes at 7pm Eastern time.
"The operation is to defend and support the legitimate government of Yemen and prevent the radical Houthi movement from taking over the country," Jubair told reporters in Washington, Al Jazeera quoted by Mi'raj Islamic News Agency (MINA) as reporting.
At least 17 civilians were killed in Sanaa during the overnight offensive, civil defence sources told AFP news agency.
Speaking to Al Jazeera from Sanaa, Houthi spokesman Mohammed Al Bukhaiti called the military action a declaration of war on Yemen, adding that reports alledging that Mohamed Ali Al Houthi, head of Houthi Revolutionary Council, had been injured, were false.
Citing Saudi military sources, Saudi-owned Al Arabiya TV channel reported that 100 Saudi warplanes were involved in the operation, dubbed Decisive Storm . The United Arab Emirates were said to participate with 30 jets, Bahrain with eight, Morocco and Jordan both with six. Sudan reportedly offered three war planes to assist the operation.
Jordan confirmed to Al Jazeera that it was participating in the offensive. An Egyptian official told AFP news agency that Egypt would also take part. Saudi Arabia said that another four Muslim countries including Pakistan wanted to participate in the Saudi-led military coalition.
"There is coordination ongoing now with Saudi Arabia and the brotherly gulf countries about preparations to participate with an Egyptian air and naval forces and ground troops if necessary," Egypt's state news agency reported.
Saudi Arabia and four other Gulf states, including Bahrain, Kuwait, Qatar and the United Arab Emirates, announced earlier a decision to "answer the call of President Hadi to protect Yemen and his people from the aggression of the Houthi militia".(T/P001/P3)
Mi'raj Islamic News Agency (MINA)