QATAR CONTINUES TO AID GAZA RECONSTRUCTION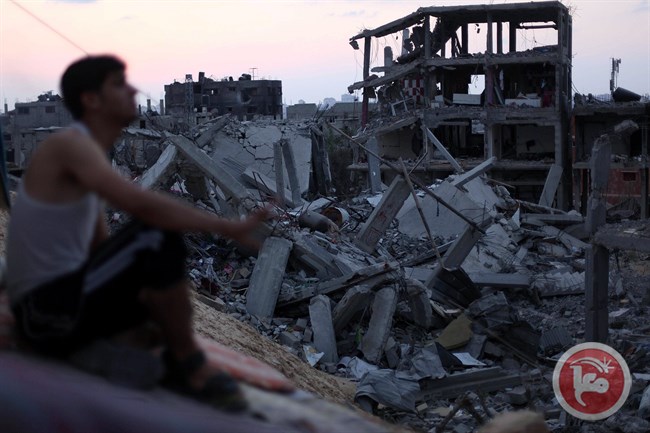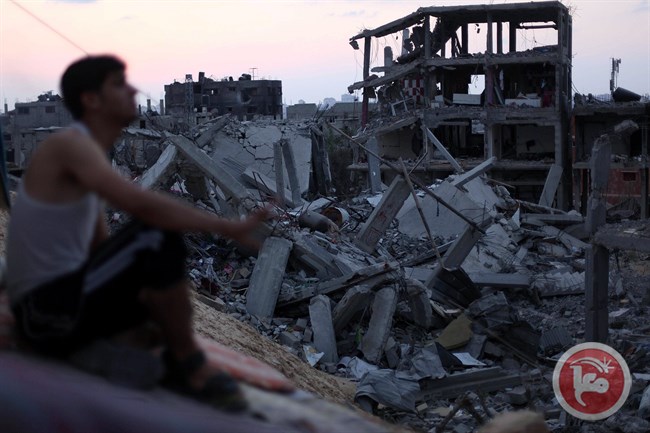 Gaza, 14 Sha'ban 1436/1 June 2015 (MINA) – Qatar continues to aid reconstruction efforts in the war-torn Gaza Strip as new projects start, says committee chief Muhammad al-Amadi.
"The reconstruction process is progressing very well as construction material is being shipped to Gaza everyday without any obstacles," al-Amadi said to Ma'an, adding that contracts for new projects have been signed and bids for more projects will be made.
Israel has approved all the Qatari-funded projects in the Gaza Strip, he said, Ma'an News Agency  reports as quoted by Mi'raj Islamic News Agency (MINA).
The reconstruction efforts come as the strip struggles to rebuild from damage caused by three conflicts within the last six years that have destroyed infrastructure and left thousands homeless.
The upcoming projects include further work in the rehabilitation of the Salah al-Din road, in addition to the Sheikh Hamad Ibn Khalifa City and refurbishment of sections of the sea road, among others.
The Sheikh Hamad Ibn Khalifa City is currently being built to house former prisoners, consisting of 28 buildings with 360 housing units.
The project is named after Sheikh Hamad Bin Khalifa, who was the ruling emir of Qatar from 1995 to 2013.
Last year, Qatar promised $1 billion in reconstruction aid for Gaza, topping US and European pledges, but had delivered just 10 percent of the funds promised, according to humanitarian news agency IRIN.
In December last year, Qatar paid $10 million to the Palestinian Authority to cover taxes the Gazan Energy Authority was unable to pay, in order to import fuel for the Gaza Strip's sole power plant.
The funds ran out by March and the plant has been running only in partial operation since, the Gazan energy authority announcing yesterday the plant would shut down Saturday due to fuel shortages.
De facto governing body of the Gaza Strip Hamas relies financially on Qatar, and the country frequently hosts Hamas' political leadership. (T/P010/R04)
Mi'raj Islamic News Agency (MINA)