Qatar Charity Aid,Syrian Refugees In Greece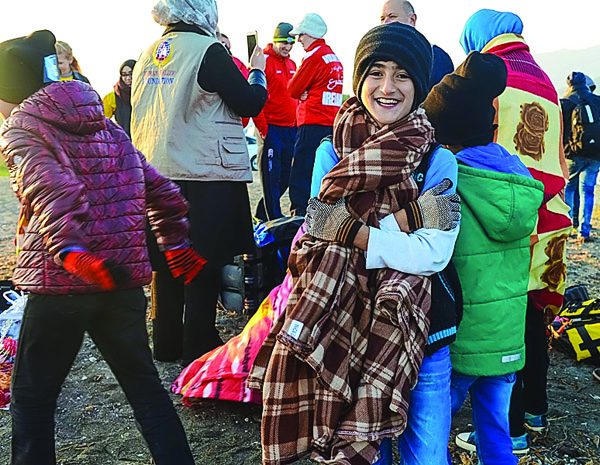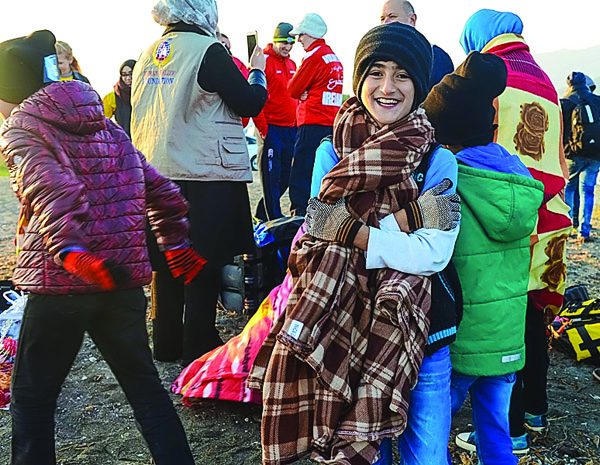 Doha, 05 Rajab 1437/12 April 2016 (MINA) –  Qatar Charity (QC) has distributed humanitarian aid at a cost of around QR1m to Syrian refugees in Greece.
The aid includes basic needs like food, shelter, clothes, shoes and blankets among others. The project is implemented by QC in collaboration with a UK based NGO.
Thousands of Syrian refugees took asylum in Greek Islands and the government is unable to meet the needs of such huge numbers of people. Greece has been suffering from an economic crisis for a long time. Therefore, QC came forward to launch this charity project, said a statement.
The refugees reached the Greek Islands without any personal baggage, food or clothes, mainly because the boats' owners could refuse extra weight on their boats, The Peninsula News quoted by Mi'raj Islamic News Agency (MINA) as reporting.
Then, they move from the Turkish shores to the Greek coasts. They stay there for around three to four days until their papers and documents are ready for their transportation to Athens, the Capital. They, then, travelled to other European countries such as Germany, Austria or Sweden.
Some 350 cooked meals were distributed on a daily basis at three hotels where so many refugees stay. Around 21,000 people benefited from this project which was implemented at a cost of around QR1m from September to December last year.
In order to meet urgent need for shelters, QC cooperated with other active humanitarian institutions and the UN High Commissioner for Refugees so as to check the refugees in a number of hotels on Cos Island.
Around 1,200 families (approximately 6,000 people) and 7,000 single people were given rooms at the hotels.
QC followed up the cases of at least seven refugees who were detained because their documents were either unclear, or destroyed. They were later released.
It also provided 204 tickets to a number of families who could not afford travelling to Athens.
The projects financed by philanthropists in Qatar, said Mohammed Rashid Al Ka'bi, Director of Relief Management at QC.(T/Imt/R03)
Mi'raj Islamic News Agency