Presidency: Issues of Jerusalem, Refugees a Basis for Any Future Solution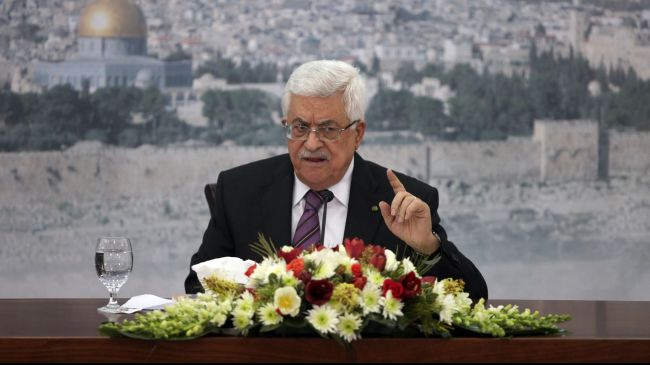 Ramallah, MINA – The presidency reaffirmed on Saturday the constant position of President Mahmoud Abbas and the leadership towards the issues of Jerusalem and the refugees as the basis for any future peace solution, WAFA reported.
The presidency's statement came in response to a report published by the US-based Foreign Policy journal which unveiled a plan by Jared Kushner, US President Donald Trump's son-in-law and senior advisor, to dissolve the United Nations Relief and Works Agency (UNRWA) thus ending the refugee issue.
According to the journal, the initiative is part of a broader push by the Trump administration and its allies in Congress to strip the Palestinian refugees of their refugee status and take their issue off the table in negotiations between Israel and the Palestinians.
The presidency said, "The determination of the Palestinian leadership and the steadfastness of our people will foil all conspiracies to end the Palestinian cause, and our people have thwarted all previous attempts to undermine their legitimate rights."
"The refugee issue is a final status issue, which will only be resolved through negotiations leading to a just and agreed solution in accordance with the resolutions of international legitimacy and the Arab Peace Initiative."
The presidency called upon the international community, particularly the UN Security Council, to work out a just solution to the Palestinian issue in accordance with the resolutions of international community, and to foil any attempt to end the refugee issue. (T/RS5/RS1)
Mi'raj Islamic News Agency (MINA)
M.
More News
Six people killed in road accide