OIC DENOUNCES ISRAEL FOR ESCALATION OF VIOLENCE IN PALESTINE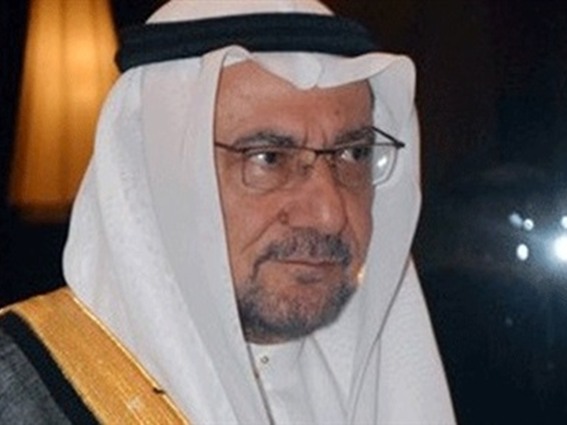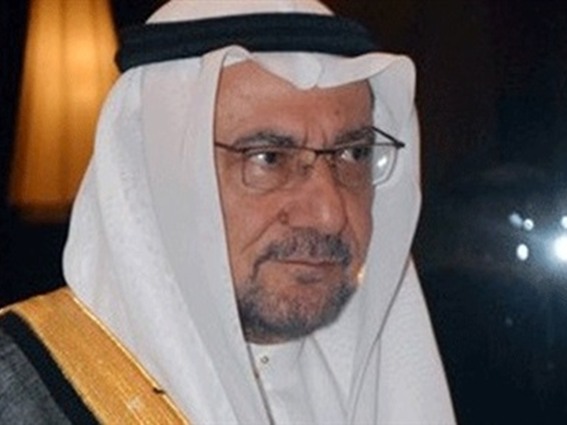 Jeddah, 2 Muharram/15 October 2015 (MINA) – Secretary General of the Organization of Islamic Cooperation (OIC) Iyad Madani expressed his strong condemnation of the escalated acts of killing Palestinian civilians, an act perpetrated by the Israeli occupation forces in the occupied Palestinian territories, particularly in Jerusalem.
He also condemned the intensified terrorist acts carried out by the extremist Jewish settlers against the Palestinian citizens, which led to the martyrdom of more than 28 innocent people and the wounding of hundreds of others, including women and children.
Madani noted that such acts represent a flagrant violation of the Geneva IV Agreement and of international humanitarian law, International Islamic News Agency (IINA) quoted by Mi'raj Islamic News Agency (MINA) as reporting.
Furthermore, the Secretary General affirmed that the Knesset's recent decision to allow the occupation forces to shoot at the Palestinians in the occupied city of Jerusalem represents an official cover and endorsement of the criminal operations, and a public authorization of the killing and oppression of the Palestinian citizens without any legal or humanitarian dissuasion.
The Secretary General held the Israeli occupation responsible for the escalated tension due to its segregationist policies and its continual murder crimes which fuel extremism, violence and racism.
He pointed out that the OIC is proceeding with the implementation of the resolution issued by the extraordinary meeting of Foreign Ministers, which was held early this month, stressing on the Islamic Group's action at the level of the UN to call for an emergency session of the Security Council to review the serious deterioration of the situation as soon as possible and to seek the provision of international protection for the Palestinian people.
Madani also indicated that the Islamic Group in Geneva intends to initiate action at the level of the Human Rights Council by seeking an emergency session to deliberate on the violations perpetrated by the Israeli occupation forces and the extremist settler groups, noting that the primary focus of the deliberates will be on aggressions in Jerusalem Al-Aqsa Mosque.
He further called for the establishment of an international committee to investigate these Israeli crimes. (T/Imt/R03)
Mi'raj Islamic News Agency (MINA)