MUI: Supporting the Palestinian Struggle is a Mandatory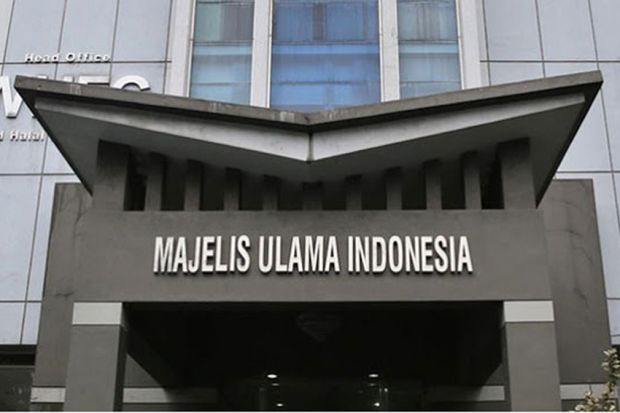 Jakarta, MINA – Chairman of the Indonesian Ulema Council (MUI7) for Fatwa Prof. Asrorun Niam Sholeh emphasized that supporting the struggle for Palestinian independence is mandatory.
"Support for Palestinian independence is currently mandatory," stressed Asrorun, when reading out the MUI's latest fatwa at the MUI Office, Jakarta on Friday.
The MUI Fatwa Commission issued the Latest Fatwa Number 83 of 2023 concerning supporting the Palestinian Struggle against Israeli Aggression, which is mandatory. On the other hand, supporting Israel and supporting products that support Israel are haram.
"Supporting parties who are known to support Israeli aggression, either directly or indirectly, such as by purchasing products from manufacturers who clearly support Israeli aggression, is haram," he explained.
MUI urges Muslims to avoid as much as possible transactions and use of Israeli products or those affiliated with Israel and supporting colonialism and Zionism.
"So we must not support parties who are fighting against Palestine, including the use of products whose results actually support the killing of Palestinians," said Niam.
He explained his support for Palestinian independence, including distributing zakat, infaq and alms for the benefit of the Palestinian people's struggle.
"Muslims are encouraged to support the Palestinian struggle, such as movements to raise funds for humanity and struggle, pray for victory, and perform unseen prayers for the Palestinian martyrs," said Prof. Niam, conveying the fatwa recommendation.
This fatwa was discussed as a form of MUI clerical responsibility in responding to Israeli aggression against Palestine which threatens humanity. On the other hand, there are parties who try to provide empathy and support for Israel, both directly and indirectly, including efforts by some parties to discredit parties who provide support for Palestinian independence. (T/RE1/P2)
Mi'raj News Agency (MINA)