MINISTRY APPRECIATES ENTREPRENEUR DEVELOPMENT IN CAMPUS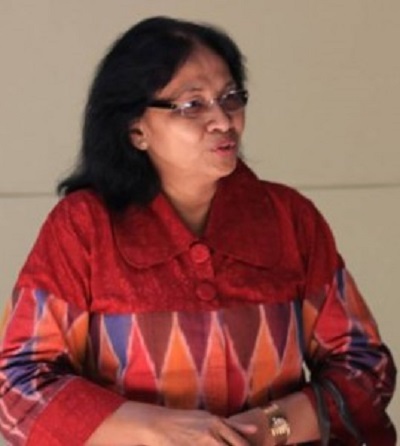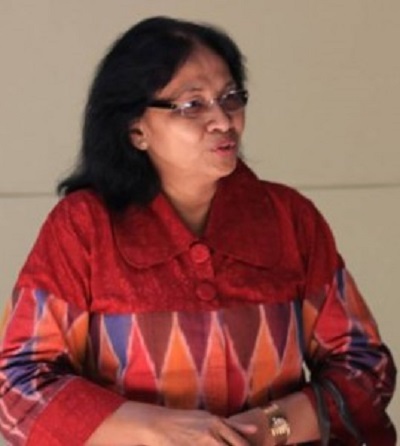 Bogor, 5 Dzulhijjah 1435/29 September 2014 (MINA) – The Indonesia Ministry of Cooperation, Small and Medium Enterprises (KUKM) appreciated the  development of entrepreneur in Bogor Agricultural Institute (IPB) as well as other universities.
Taty Ariati, the deputy of KUKM ministry in Entrepeneur Islamic Science Forum VII, Bogor, West Java said, young generation has potentials to be developed as an entrepreneur in various fields.
"Entrepreneur soul is important for students to facing global market," she said. Government through KUKM ministry urged and facilitated the entrepreneurship development. Entrepreneurs are more than civil servants in developed country," she added.
Indonesia Government also supported and facilitated entrepreneur development in Islamic boarding school, she told Mi'raj Islamic News Agency (MINA)'s reporter.

Meanwhile, Nachrowi, the Vice Dean of IPB expected, students in his campus could develop any knowledge such as teory, research and application.
21 creative businessmen participated in the forum. They come from various fields such as fashion, bag and shoes, herbal medicine, cosmetic, book publishing, food, drinking water and etc.
The speakers of the forum are Muhammad Assad ( president director  of Sidra Nusantara, author) and Ahmad Zakyi (founder of Marketbiz).
In recent years, "entrepreneurship" has been extended from its origins in business to include social and political activity. Entrepreneurship within an existing firm or large organization has been referred to as intrapreneurship and may include corporate ventures where large entities spin off subsidiary organizations.
Entrepreneurs are leaders willing to take risk and exercise initiative, taking advantage of market opportunities by planning, organizing, and employing resources, often by innovating new or improving existing products.
More recently, the term entrepreneurship has been extended to include a specific mindset resulting in entrepreneurial initiatives, e.g. in the form of social entrepreneurship, political entrepreneurship, or knowledge entrepreneurship.(L/P005/P009/R04/R03)
Mi'raj Islamic News Agency (MINA)