ISRAELI FORCES DEMOLISH PALESTINIAN HOME IN THE NEGEV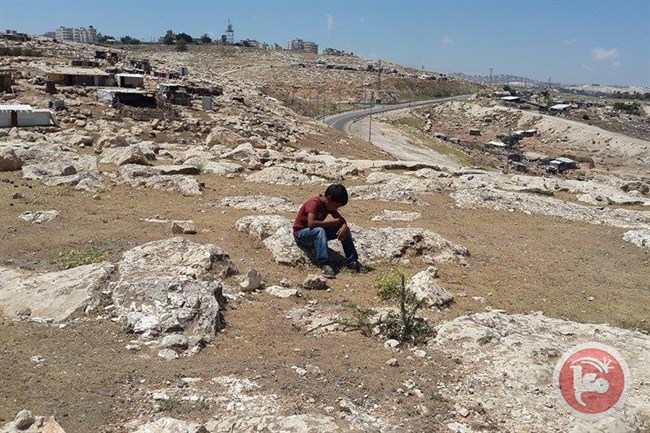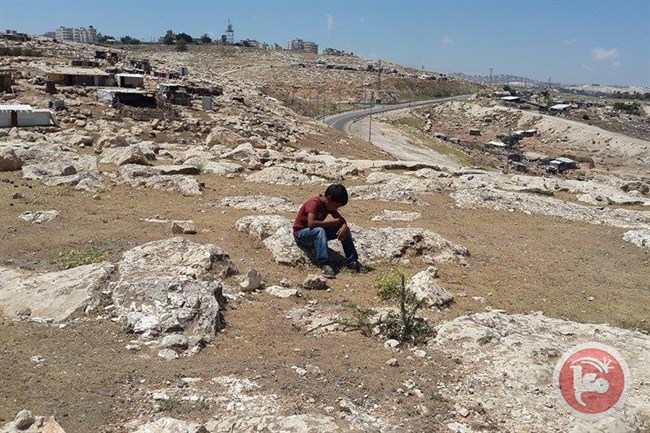 Negev, 11  Syaban 1436/29 May 2015 (MINA) –  In an ongoing campaign by Israeli authorities to push Bedouin communities from the Negev, Israeli bulldozers demolished the home of Ali Hammad Abu Rabia in the Makhul village Thursday, locals said.
His home is the third belonging to the Abu Rabia family to be demolished by Israel in the last eight years,  Ma'an News Agency  reports as quoted by Mi'raj Islamic News Agency (MINA).
Israeli forces closed all entrances to the village while bulldozers demolished the house, locals said.
Ali Abu Rabia told Ma'an that the demolition comes as locals face pressure from Israeli authorities, based on negotiations concerning ownership of lands belonging to the family in different areas in the Kuseifeh and Makhul villages.
"We presented a license application for the house and they told us that no more licenses will be given to houses in the Makhul village that were only recognized on paper," Abu Rabia said, adding that the family had built the home three years ago on their own land, so were surprised when the Israeli Land Authority said that the land belongs to the state.
The demolition of the Abu Rabia home by Israeli forces comes as the Israeli Supreme Court gave the green light to confiscating the land of two Bedouin villages earlier this month.
The court approved military orders to demolish the Bedouin village of Susiya south of Hebron and relocate its 340 Palestinian residents, and registered 1,000 dunams (250 acres) of land belonging to Sheikh al-Ukbi under the name of the Israeli development authority.
"It is a sad day when Israeli Supreme Court decisions provide legal cover for forced evictions, as in the case of these two villages," Sarah Leah Whitson, Human Rights Watch's (HWR) Middle East and North Africa director said in a statement following the court decision.
According to HRW, there are thousands of Bedouins in Israel living in unrecognized Negev villages that are under constant threat of demolition.
Israel has attempted to implement a plan that would regulate disputes of land ownership in the southern desert territory.
Ongoing pressure on Negev communities comes as Israeli Justice Minister Ayelet Shaked said earlier this month that a High Court ruling to destroy the Bedouin village of Umm Hiran and replace it with Jewish housing was "not discriminatory," reported Israeli news source Haaretz.
Shaked is a member of the Jewish Home party which conditioned joining Netanyahu's coalition on reinstating the Prawer Plan to permanently resettle the Bedouin, which would potentially forcibly displace up to 70,000 Bedouins living in the Negev.
"We are being targeted by the land authority," Abu Rabia told Ma'an after his home was demolished.
"The houses of my two brothers, Yasser and Tayssir, were demolished 8 years ago and the Israeli authorities do not want to recognize our ownership of the land that we inherited from our ancestors."
Abu Rabia called upon Palestinians in Negev to hold on to their lands as "Israel aims to uproot us from our lands and turn us into strangers in our own homeland." (T/P010/R04)
Mi'raj Islamic News Agency (MINA)