ISRAEL LOOKING TO SECURE ENTRY OF SETTLERS TO AL-AQSA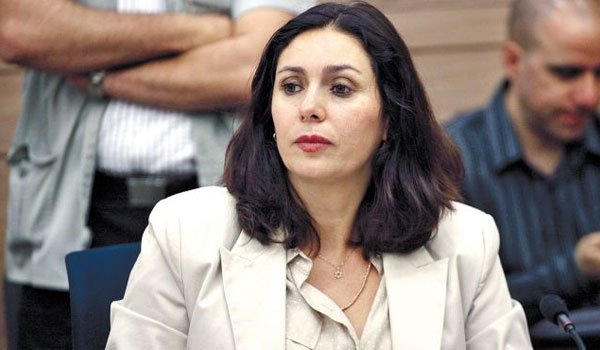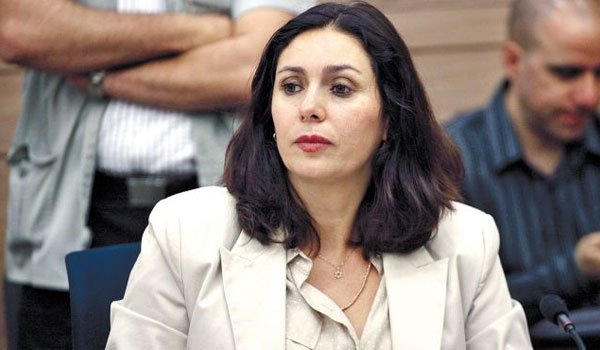 Al-Quds/Jerusalem, 30 Dzulhijjah 1435/24 Oktober 2014 (MINA) – An Israeli parliamentary committee will on Monday look into recommendations regarding securing the entry of settlers to Al-Aqsa Mosque, despite the ongoing protests.
According to the Knesset's website, on Monday the Interior Committee will hear details of a "report by Yitzhak Ohranovic, the internal security minister, on personal safety in Jerusalem, and to discuss the recommendations of the sub-committee on the issue of the Temple Mount [Al-Aqsa]".
The parliamentary committee, chaired by Member of the Knesset Miri Regev, met on October 13 to discuss the police's participation in the settlers' raids of Al-Aqsa, Middle East Monitor (MEMO) quoted by Mi'raj Islamic News Agency (MINA) as reporting, Friday.
According to a statement issued by the Knesset at the time, Regev said at that meeting, if "there are government directives on allowing Jews to visit the Temple Mount, they must be abided by."
"In exceptional cases, police must examine the possibility of closing the mount before the entry of children of all religions, following the riots, and there should also be a buffer zone between Jews and Arabs in the areas of most friction."
She added: "During the month of November 2014, the Interior Committee will meet again to discuss the matter with the Minister of Internal Security."
However, the Knesset's calendar shows that the meeting will be held this month.
The meeting comes in spite of protests made ​​by the Hashemite Kingdom of Jordan, the sponsor of the holy sites in Jerusalem, and the Palestinian Authority, last week, regarding the Israeli government's plans to hold such a hearing in the Knesset.
Palestinian President Mahmoud Abbas said: "Through their raids of Al-Aqsa Mosque, the settlers are seeking to divide it, but we will not allow this, and we have started to take the necessary international legal steps."
Ofir Gendelman, a spokesman for the Israeli Prime Minister Benjamin Netanyahu, said in a statement after the protests that it is not Israel's intention to change the status quo in Al-Aqsa Mosque.
He added: "Extremist Palestinian groups are deliberately promoting lies about the Temple Mount with the aim of incitement, and they bear the full responsibility for the unrest that has erupted in this holy site."
"The Israeli police do not enter the courtyards of the site, except in the cases when Palestinian extremists throw stones, firecrackers and Molotov cocktails in the area without any justification, the police work to protect worshipers and visitors and to arrest rioters and this is their duty."
Over the past couple of months, Al-Aqsa Mosque has witnessed tensions, following the imposition by the Israeli police of restrictions on the entry of Muslim worshipers, to allow for the entry of settlers to the mosque. (T/P002/R03)
Mi'raj Islamic News Agency (MINA)