ISLAMIC STATE RECRUITS SYRIAN WOMEN IN AL-BAB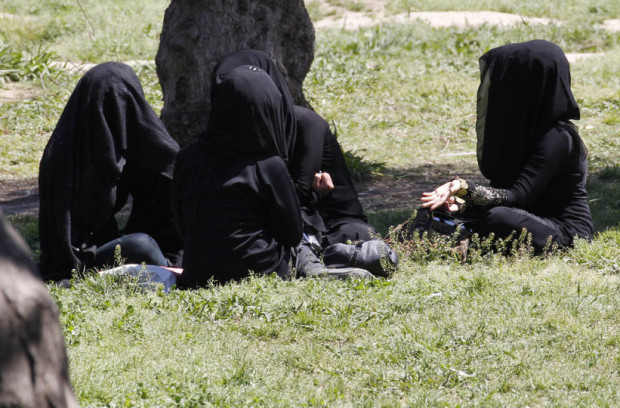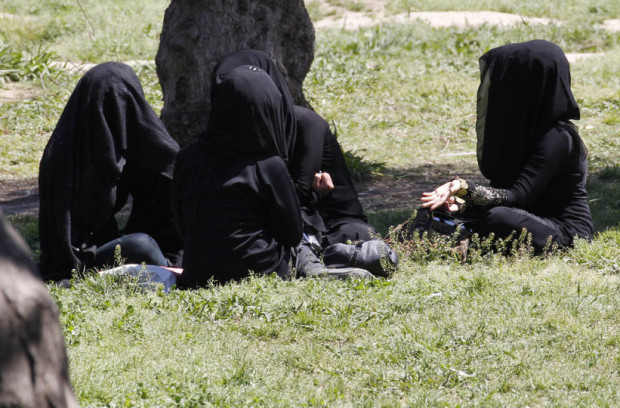 Aleppo, Syria, 10 Jumadil Akhir 1436/30 March 2015 (MINA) –The Islamic State group (IS/ISIS) recruited a number of women from poor families to work in the group's ranks in the countryside of the city of al-Bab in the Aleppo province, northern Syria, local sources reported on Sunday.
Speaking to ARA News quoted by Mi'raj Islamic News Agency (MINA), Hani Mustafa, from the village of Qalaat Kalbin in the al-Bab countryside, said that the group announced Saturday about its need for a number of young women to work in its ranks in order to inspect rural women who come from areas out of the group's control as well as conducting investigations with them.
"Many women responded to the group's call and joined in its ranks," Mustafa added.
"The reason behind these women joining such a organization (IS) is their urgent need for financial support due to the deteriorating economic conditions, and IS lured them with high salaries," the source explained.
Yasser Haji, an eyewitness from al-Bab, told ARA News that the group "picked a number of young women from poor families, exploiting their need for work".
"Many of these young women responded to the group's request because they fear their families might be targeted and harmed by the extremists," Haji added.
Salem Halabi, a Kurdish journalist from Aleppo, told ARA News that the IS militants usewomen in their ranks in order to inspect other women coming from areas under the control of the Kurdish forces or the Free Syrian Army's (FSA) rebels.
"The group fears that some of those women coming to al-Bab have links with anti-IS armed factions, who might infiltrate the group's ranks and be able to leak intelligence information," Halabi said. . (T/P001/R03)
Mi'raj Islamic News Agency (MINA)