Inteligence Figure Says Syrian Conflict Will Continue to Escalate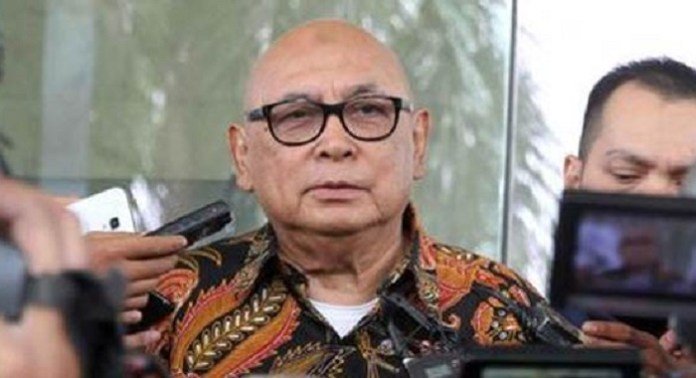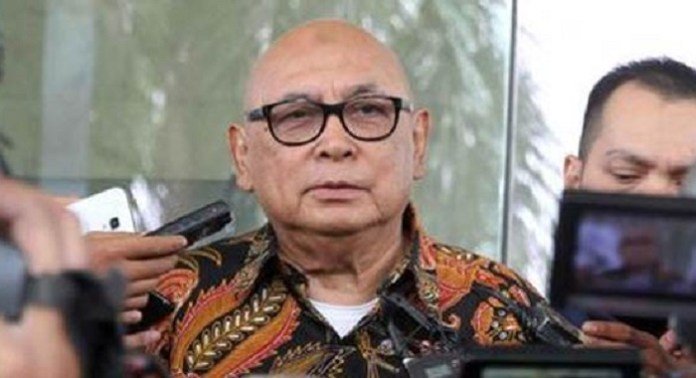 Jakarta, MINA – One of the legendary intelligence figures in Indonesia, Suripto has said that he believed the ongoing civil war in Syria may keep continuing due to many reasons.
The former Chief of Staff of the State Intelligence Agency in the 70s said that the vested interests not only come from Syria's internal in the proxy war in Syria, as opposition parties are divided into different groups with their own goals.
"A number of foreign interests come into play there, such as Iran, Russia, US, Turkey and others," Suripto told Mi'raj News Agency (MINA) in Jakarta, Tuesday (20/2).
The turmoil will remain the main issue if foreign interests continue to be involved in Syria. Therefore, those countries need to revoke their support and withdraw their weapons, he said.
The former Secretary General of the Ministry of Forestry and Plantation in 1999-2001 claimed to have repeatedly encountered refugees, both within Syria and those in neighbouring countries, including Turkey and Lebanon.
Despite the differences, the camp conditions are generally the same, unfit for living.
"Bad smells spread in the refugee camp for lack of environmental hygiene and toilets," said the 81-years old man.
Inside Syria, groups such as the Free Syrian Army (FSA), ISIS, Al-Qaeda-affiliated Front Nusra, Russian forces, NATO, Kurds and keep fighting each other. (L/RE1/RS5)
Mi'raj News Agency (MINA)