INFORMANT EXPOSES HOW FBI INFILTRATED MOSQUES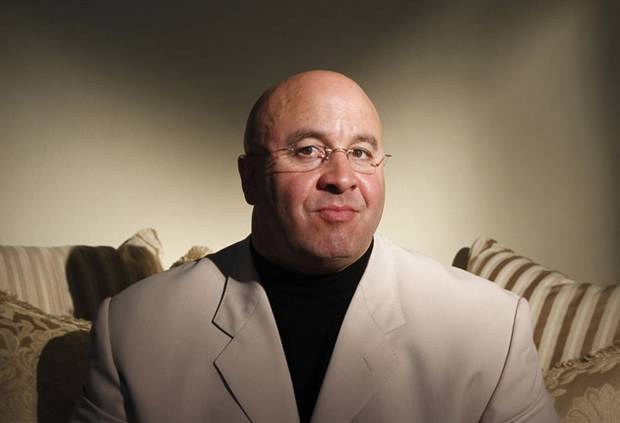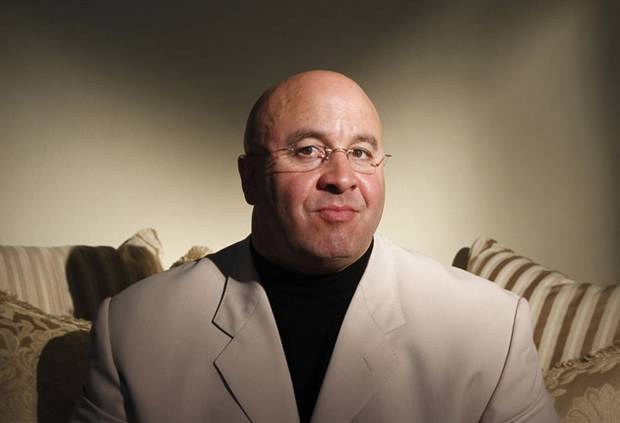 New York, 15 Jumadil Awwal 1436/6 March 2015 (MINA) – Exposing how federals infiltrated US mosques for years, Craig Monteilh has recalled how he moved from being a charged criminal to FBI informant who spied on innocent Muslims in a bid to trap them into extremist rhetoric.
"The FBI paid me to infiltrate mosques in Los Angeles and Orange County in Southern California, as a very broad surveillance operation to give them the personal information of Muslims," Monteilh, who was known as Farouk al-Aziz, told Huffington Post.
Monteilh, a California resident, admitted that he had been recruited by the FBI from July 2006 to October 2007, to spy on worshippers at several Orange County in South California, On Islam quoted by Mi'raj Islamic News Agency (MINA) as reporting.
He approached mosques and Islamic centers as a French Syrian looking to reconnect to his Islamic roots. Monteilh, who worked for the FBI in late 2003 as an informant on white supremacist and narcotics cases, used to provoke worshippers to speak about jihad and record their words.
Under Operation Flex, Monteilh said he even placed recording devices in the offices of imams and a local Muslim Student Union. His informant role had an intense training process, during which he learned to "pretend to be Muslim."
"The FBI trained me in the tenets of Islam, in the elementary principles of Arabic, and just to blend into the community and to slowly integrate myself as a Muslim male," he said.
Portraying him as a single man, he went as far as dating Muslim women whom he met as a possible spouse. "I portrayed myself as a unmarried male, although I was married," he said.
"Within the Muslim community, they would help me to get a bride, so they would introduce me to single Muslim women. I would go out on dates and things like that. … [My FBI handlers] instructed me, if I was getting good intel, to allow it to go into sexual relations."
Revealed
After almost one year in the mosque, Monteilh's cover was blown after the Islamic Center of Irvine filed a restraining order against him.
He also admitted that very few of his targets actually used similar jihadist rhetoric, only after some prodding and "inciting" on his part. Monteilh added that the monthly $11,200 compensation he received "clouded his judgment," making it tough for him to question the practice.
Although he originally felt it was his "patriotic duty" to help the FBI operation, he had a change of heart. "I began to be conflicted because I was spying on innocent people. They were not involved in criminal activity," he said.
"They were not espousing terrorist rhetoric, but I was still spying on them and giving the FBI the information they wanted."
Since 9/11, Muslims, estimated between six to seven million, have become sensitized to an erosion of their civil rights, with a prevailing belief that America was targeting their faith. Monteilh's case is not the first to reveal the FBI tactic of sending informants into mosques.
In 2009, Muslim groups threatened to suspend all contacts with the FBI over sending informants into mosques. US Muslims are particularly wary of the FBI's history of targeting members of their community. (T/P011/P3)
Mi'raj Islamic News Agency (MINA)