Indonesia Has Great Potential to be World Halal Destination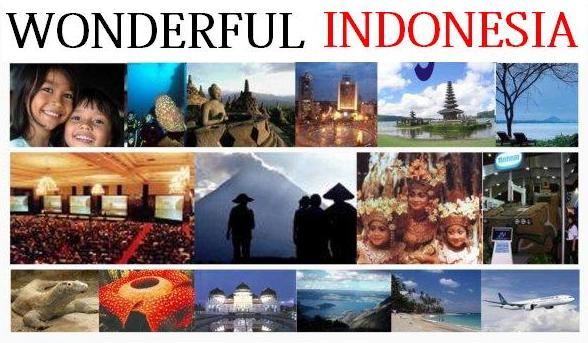 Jakarta, 13 Ramadan 1437/19 June 2016 (MINA) – Indonesia has a great opportunities as a world halal tourism destination. The Ministry of Tourism Affairs is now focusing on the halal tourism destinations.
The Deputy of Marketing and Developing Halal Tourism Ministry of Tourism, Reko Hesti Hastuti said that Indonesia has a huge market opportunity as the world halal tourism destination. Bisnis.com reported.
The three destinations which being prepared of this year's are Aceh, Sumantra West, and West Nusa Tenggara. "This is what we have to offer to foreign tourists," said Reko Hesti Hastuti in a talk show, Islamic Tourism exhibition, Indonesia Islamic Fashion & Products, Jakarta, Saturday.
He argued that among 10 million foreign tourists who visited Indonesia, 20% of them are Muslim travelers. Whereas other countries have been also preparing halal tourism such as Australia, China, and Japan.
All natural resources in Indonesia are halal tourism. Those are marine tourism, advanture, and eco tourism. Similarly, cultural attractions including culinary, and fashion also get a good attention from tourists.
The government of Indonesia is targeting to became the center of world Muslim fashion in 2020. (LP/R03/R04)
Mi'raj Islamic News Agency (MINA)