Imaam of Linwood Mosque Expects Ramadan to Be a Medication for Terror Victims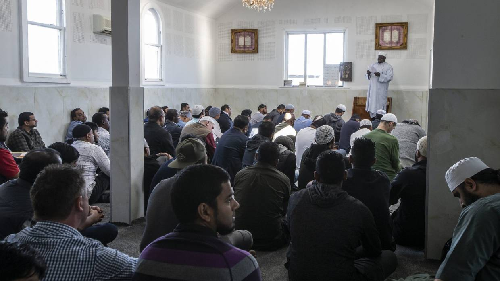 Christchurch, MINA – Imaam Masjid Lindwood, New Zealand, Abdul Lateef hoped that the presence of Ramadan this time can be a medication for victims and families who affected by murder terror in March 2019.
New carpet and tiles have been installed, and the walls smell of fresh paint. Christchurch's Linwood Masjid is getting ready for "the most memorable Ramadan ever", Imam Abdul Lateef says.
New Zealand media, Stuff reported, while a few people who have been deeply traumatised by the terror attack may be scared to come to the mosque, Lateef says more people than ever before are attending Friday prayers.
He expects a full house every night during Ramadan.
some people are still traumatized after a terror attack. However, Lateef said more people go to the mosque to attend Friday prayers than before the attack.
"The wound is very, very deep, but we can't let evil take all the goodness. We are all together. The community is getting stronger every day." Lateef said.
The New Zealand government placed two armed police officers stationed at the entrance of the mosque since the March 15 attack and will remain during the month of Ramadan.
The Lindwood Mosque seeks to provide peace to the Muslim community and also guests to visit this mosque, especially during Ramadan.
As in previous Ramadhan, activities during Ramadhan at the mosque include breaking fast together, praying tarawih and i'tikaf at the last days of Ramadan. (T / P2 /)
Mi'raj News Agency (MINA)