HARASSMENT FOLLOWS NY MUSLIMS AT SCHOOLS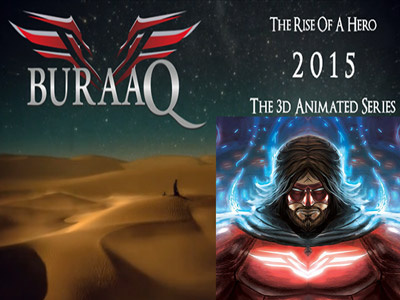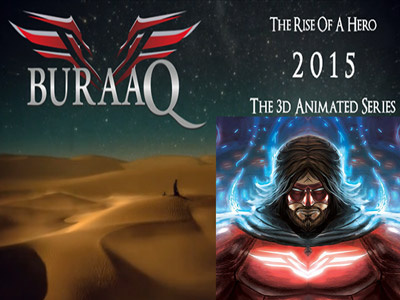 New York, 17 Jumadil Awwal 1436/8 March 2015 (MINA) – Amid soaring Islamophobic sentiments across the US, a number of New York Muslim students have been complaining of being discriminated against by their colleagues.
"When people get to know us, they come to realize that we are just like regular people," Saad Shuaib, who attends the Academy of American Studies, a public high school in Astoria, told the New York Times on Saturday, March 7.
"They see we live our normal lives just like them. It's just that instead of going to church or a synagogue, we go to a mosque," On Islam quoted by Mi'raj Islamic News Agency (MINA) as reporting.
The fifteen-year-old Shuaib is one of Muslims students who are trying to tell people they are "normal Americans" who happened to be Muslim. Sandra Ibrahim, 14, is another Muslim student who had to remove her Islamic headscarf after facing regular harassment at Louis Armstrong Middle School in East Elmhurst in Queens.
"People started saying things like: 'You are not one of us. Why would you do that now? You were supposed to do this later,' " Or like, 'Are you even ready for it?' It was just really rude," Sandra said.
Making a compromise between religion and secular education, Sandra is among dozens of Muslim teenagers who attend Islamic school each weekend at the Muslim American Society community center.
"They say, 'Your father is ISIS, are you ISIS?' " Ahmed Jamil, president of the community center, said of the taunts the Muslim boys had described, using another acronym to refer to the so-called Islamic State (ISIL).
"The kids have a good relationship with their classmates, but if the classmates dislike you for whatever reason, and then you look Muslim or your name is Ziad or Mohammed, it's easy for them to accuse you," he added.
"And I am surprised those middle school kids are saying the word itself — 'You are a terrorist.' "
A few days ago, New York Muslims have jubilantly welcomed Mayor Bill de Blasio's decision to add two Muslim holidays to public school calendar, something he described as a simple "matter of fairness."
Feeling Safe
While some Queens Muslim students have been complaining of discrimination, others said that they feel safe in the easternmost city. "I'm wearing it right now and nobody even asks me a question about why I am wearing it," said Salma Rashwan, 14, who began to wear the hijab in eighth grade.
"I have a lot of friends who are Muslim and they don't get bothered at all,"
Although there are no official figures, the United States is believed to be home to between 6-8 million Muslims.
With the recent murder of three young Muslim students in Chapel Hill, North Carolina, the burning of an Islamic Center in Houston, Texas, which authorities ruled as arson, and the numerous reports of personal harassment, Muslims feel they are targeted in the States.
A recent Gallup poll, however, found 43 percent of Americans Nationwide admitted to feeling at least "a little" prejudice against Muslims.
Another Economist/YouGov poll found that a large majority of Americans believe that US Muslims are victims of discrimination amid recent attacks against the community. "I was insecure for about one to two years, completely," said Sandra who began to remove her headscarf without telling her parents.
"And I didn't know how to control any of it."
Meanwhile, her parents agreed that she could take off her hijab to avoid bullying. "I don't want her to always feel that she was an outsider," her mother, who wears a headscarf, said.
"The bullying was getting a little bit out of hand, and I didn't want her to get harmed. And she would still have time to wear it."
Helen Ponella, who started as principal of Louis Armstrong in February, refused to comment on Sandra's complains. However, the principal said in a statement: "Creating a school environment where students feel physically and emotionally safe is our top priority and we do not tolerate bullying."
In other Astoria public schools, Muslim students, especially girls, have been complaining of similar harassment. "There was some teasing, but it was friendly," Salma Serour, 13, said of the reaction when she started covering her hair.
"They called me Humpty Dumpty, but I thought it was pretty funny too."
Nayerra Zahran, 14, who is the only veiled girl at Our World Neighborhood Charter School, said that some students have tried to pull off her hijab.
They said, "'Muslims, you stink,' " she said.
"They sprayed Axe, perfume and everything. They used to say, 'Oh, are you Bin Laden's daughter?' And it really didn't make any sense." (T/P011/R03)
Mi'raj Islamic News Agency (MINA)