GRAND MUFTI CRITICIZES AUSTRALIA'S VOTE AGAINTS PALESTINE STATEHOOD BID AT UNSC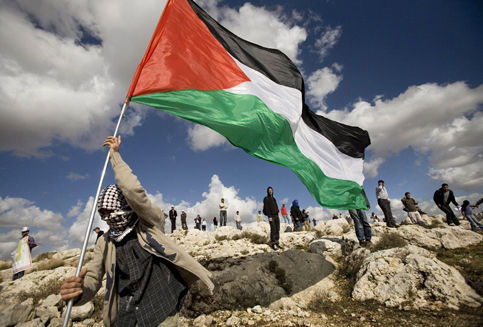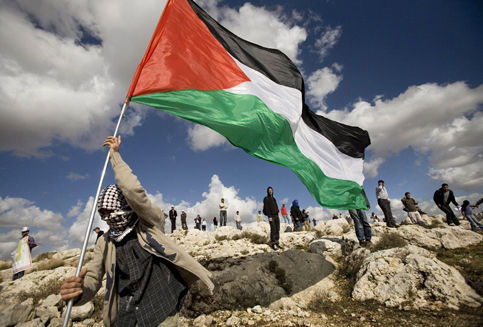 Sydney, 11 Rabu'ul Awwal 1436/ 2 January 2015 (MINA) –  The Grand Mufti of Australia, Ibrahim Abu Mohammed criticized his country's decision to vote against the Palestinian draft resolution, submitted to the United Nations Security Council to end the Israeli occupation of the Palestinian territory by the end of 2017.
A statement issued by the Mufti's office warned against ignoring the rights of the Palestinian people and supporting the Israeli occupation, saying it is one of the main reasons for the frustration that breeds violence, Wafa News Agency quoted by Mi'raj Islamic News Agency (MINA) as reporting, Friday.
'We were surprised by the position of the Australian Foreign Affairs, which supports the occupier against the people of Palestine who own the land, and rejects the desire of its people in freedom and independence.'
The statement added that the Australian Foreign Ministry's position in support of Israel is against the principles of ethics and values of freedom, based on which Australia was founded.
He said that this situation represents 'a setback for freedom, and a retreat from the general human rights and the values of justice and democracy,' according to the statement.
The UNSC Tuesday rejected a draft resolution prepared by the Palestinian Authority to work on ending the decades-long Israeli occupation of the Palestinian territories within three years.
The motion submitted on Monday by Jordan after it had been agreed upon by Arab states, failed to secure the minimum nine votes from the 15-member council required to pass the resolution.
During the vote on the draft resolution session, the United States used the right of veto against the project. The resolution was also rejected by Australia, while 8 countries voted in favor, namely China, France, Russia, and non-permanent members of Argentina, Chad, Chile, Jordan, and Luxembourg.
The draft resolution, submitted by Jordan, needed to be approved by the nine members of the 15 members of the Council, without the use of any of the five permanent members' (United States, Russia, Britain, France and China) veto against it.
The United Kingdom, Nigeria, Rwanda, South Korea and Lithuania abstained from voting. Palestinian sources said that Nigeria's vote was secured until 45 minutes before the vote, when it suddenly decided to abstain.(T/P008/P3)
Mi'raj Islamic News Agency (MINA)