Spain PM Announces Commitment to Recognise Palestine Statehood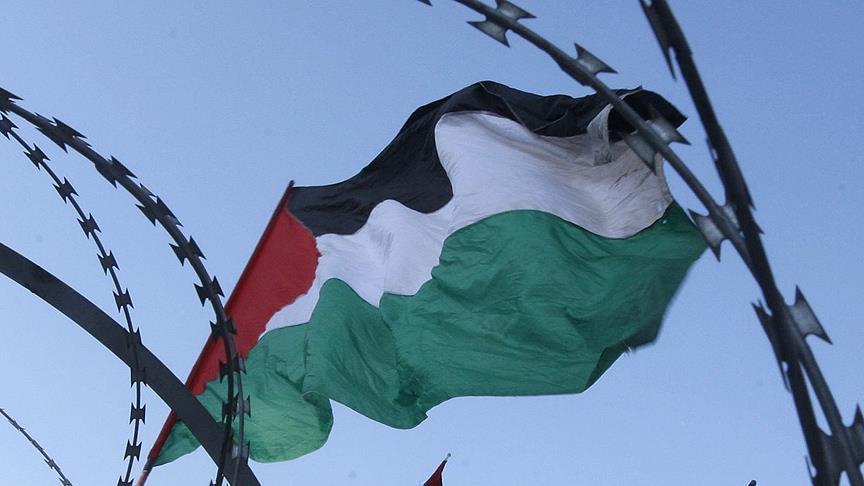 Madrid, MINA – Spain's Prime Minister has announced that his government will work to recognise Palestinian statehood, as some European states increasingly condemn Israel's war crimes and invasion of the Gaza Strip, Middle East Monitor reported.
At a debate in Parliament this week, ahead of a vote of confidence to take place tomorrow, Spanish Prime Minister, Pedro Sanchez, stated that "We demand an immediate ceasefire on the part of Israel in Gaza and strict compliance with international humanitarian law, which today is clearly not respected".
Sanchez also reiterated his backing for Israel and its claims to self-defence, saying there is no doubt that "we stand with Israel in rejecting and its response to the terrorist attack that this country suffered in October", referring to the Palestinian Resistance group Hamas's operation into Israeli-held territory on 7 October.
He emphasised, however, that with the "same clarity we reject the indiscriminate killing of Palestinians in Gaza and the West Bank", making the remarks the Prime Minister's strongest condemnation of Israel's bombardment of the besieged land strip and the attacks by settlers in the Occupied Palestinian Territories, so far.
Sanchez announced that his "first commitment" for Spain's legislature will be "to work in Europe and, of course, in Spain to recognise the Palestinian State".
Madrid's reported commitment to recognise Palestinian statehood is based on the resolution that Spain's legislature – Cortes Generales – approved back in 2015.
There is speculation in Spain on whether Sanchez would even be able to remain in office in the near future, due to controversial domestic policies such as his government's amnesty to Catalan separatists.
He is expected to win a re-election, as his Socialist party has reached deals with small parties in order to ensure the support of a sufficient number of legislators.
The Spanish premier's announcement of his commitment and his condemnation of Israel's indiscriminate killings come at a time when there are growing expressions of discontent within Europe with regard to the Occupation state's actions.
Belgium, for example, has also expressed concerns over the issue, with deputy Prime Minister, Petra De Sutter, last week calling on the Belgian government to adopt sanctions against Israel and investigate the bombings of hospitals and refugee camps in Gaza. Belgian Minister of Development Cooperation, Caroline Gennez, also revealed that the country is considering recognising the State of Palestine, stating that it "is necessary to achieve peace in the long term". (T/RE1/P2)
Mi'raj News Agency (MINA)