GERMANY SPIED ON US SECRETARIES OF STATE: REPORT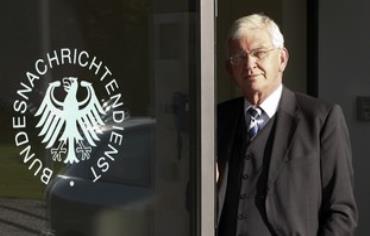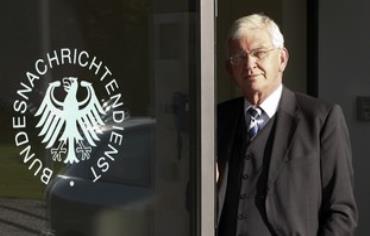 Berlin, 21 Shawwal 1435/17 August 2014 (MINA) – Germany's foreign intelligence agency, BND, has snooped on the current and former US secretaries of state, a report says.
German magazine, Der Spiegel, reported on Saturday that BND eavesdropped on a satellite phone call made by US Secretary of State John Kerry in 2013.
The agency also recorded a conversation between Hillary Clinton, the former secretary of state, and former UN Secretary General Kofi Annan a year earlier, the report said without giving a source for its information.
It is said that the calls were collected "accidentally" and the officials were not directly targeted, according to Press TV reports quoted by Mi'raj Islamic News Agency (MINA).
The tapping of the Clinton phone call was reported Friday by German public broadcaster ARD and Munich daily,Sueddeutsche Zeitung.
Reports also say the BND has been spying on Turkey since 2009.
The German intelligence agency did not immediately respond to the claims.
If true, the revelations would be a potential embarrassment for Berlin, which has lambasted Washington for its widespread surveillance activities.
The head of the US spying agency CIA in Germany was expelled last month as revelations of bugging of Chancellor Angela Merkel's cellphone soured ties between the two allies.
Leaked documents released last October revealed that the US National Security Agency (NSA) had been tapping Merkel's phone, which provoked outrage in Germany.
In addition, documents leaked by American whistleblower, Edward Snowden, showed that Britain has been operating espionage activities on Merkel's offices in the Chancellery, using hi-tech equipment housed on its embassy roof. (T/P03/E01)
Mi'raj Islamic News Agency (MINA)