CREATIVITY ACCELERATES ECONOMIC GROWTH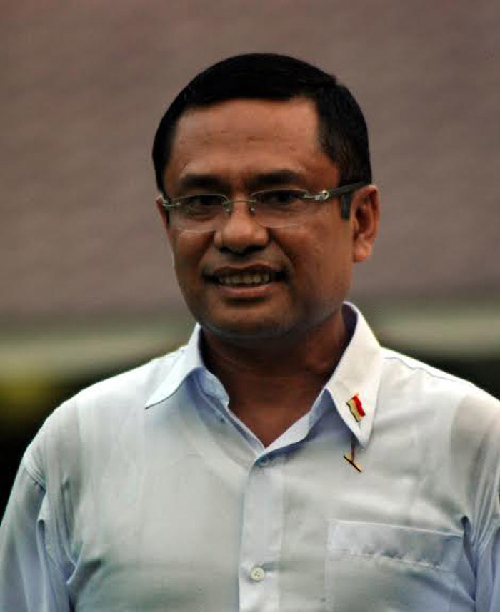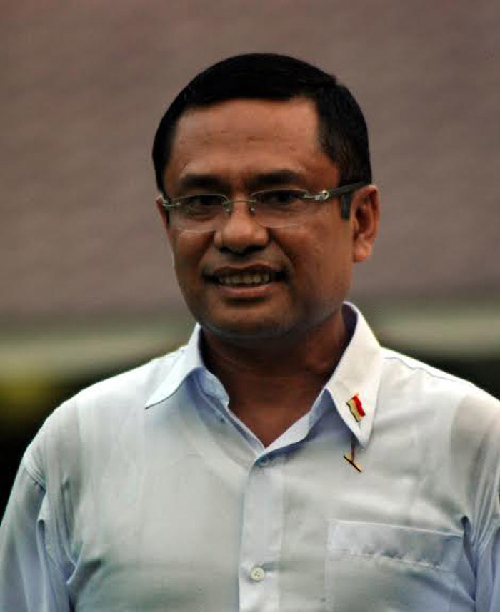 Tangerang, 21 Shawwal 1436/6 August 2013 (MINA) – Indonesian Minister of Industry Saleh Husin feels optimistic about the development of the creative economy in Indonesia. Besides creating new jobs, the creative economy is also spurring economic growth.
"Creative economy could become a new industrial catalysts. It's also become accelerators of existed economic activity in the society. That is very clear, entrepreneurs, workers, and consumers are also boost economic growth," said Minister of Industry Saleh Husin in National Creative Gathering 2015 in BSD City, Tangerang, Banten, on Wednesday.
According to Saleh Husin, the government highly appreciates and thanks creative economy actors. With a variety of products, they provide a touch of creativity and technological innovation so they could boost social welfare.
Saleh also asserted the perpetrators of creative economy are the youth. According to him, the experience, education, relationships and curiosity of young people is not unlimited. InfoPublik Kominfo reported as quoted by Mi'raj Islamic News Agency (MINA).
Ministry of Industry is also ready to strengthen coordination with other ministries and agencies such as Ministry of Communications, educational institutions, Ministry of Commerce as well as the creative industry community. One of the main duty for the government is brewing policies that accelerate the growth of the creative economy.
"The orientation is looking for a solution and togetherness. What are the constraints, we discussed to solve the problem in synergy," said Saleh.
The National Creative Meeting was a part of the 70th anniversary of Indonesian Independence, took a theme "From Indonesia To The World". The event was also livened by an exhibition of national industrial products entitled "Industrialization for National Independence". (T / R03 / NMT)
Mi'raj Islamic News Agency (MINA)