CANADA INTRODUCES NEW ANTI-TERRORISM LAWS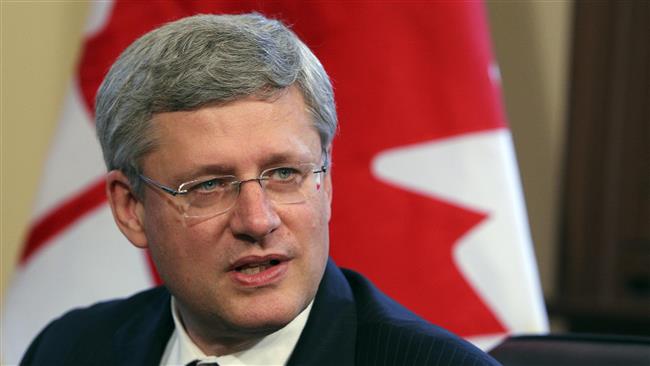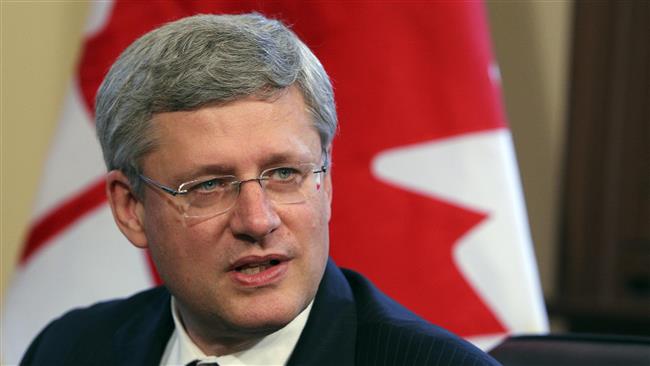 Ottawa, 11 Rabi'ul Akhir 1436/1 February 2015 (MINA) – Canadian Prime Minister Stephen Harper has introduced new anti-terror laws, which significantly expands the powers of the country's spy agencies.
The proposed legislation announced on Friday would allow anyone suspected of being involved in a terror plot to be taken into custody for up to a week without any charges.
The law would make it a felony for any person to call for a terrorist attack, even without making any specific threat, Press TV quoted by Mi'raj Islamic News Agency (MINA) as reporting.
In addition, the Canadian Security and Intelligence Service (CSIS), would receive additional powers to track and arrest suspects, including preventing Canadian citizens from traveling abroad for terror purposes by cancelling their plane or other travel reservations.
Furthermore, authorities will have the right to remove terror-related material posted on any Canadian website.
Harper said the new law is required as militants have declared war on Canada and it would be wrong to ignore their threats.
The proposed law still has to be approved by the country's parliament. However, the legislation is likely to be adopted as Harper's Conservative administration holds the majority of seats in the assembly.
The legislation has drawn criticism from a number of figures including, opposition leader Tom Mulcair, who expressed concern about oversight and abuses.
Kent Roach, a law professor at the University of Toronto, also voiced concern over the proposed law, saying it has a "potential" of suppressing expression.
Harper's proposal comes in the wake two so-called terrorism-related attacks in the capital of Ottawa and in the city of Quebec last October.
On October 22, 2014, an armed assailant, identified as Michael Zehaf-Bibeau, killed a soldier at the country's national war memorial in the capital and then stormed the parliament before being shot dead by police.
In another incident just two days earlier, a radicalized Quebec man, identified as Martin Couture-Rouleau, was shot dead by police after he ran down two soldiers, killing one of them, with his vehicle near a military compound. (T/P010/P3)
Mi'raj Islamic News Agency (MINA)