BUHARI HAILS FREE HAJJ SERVICES FROM EMIRS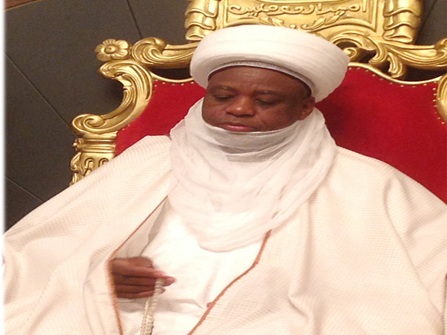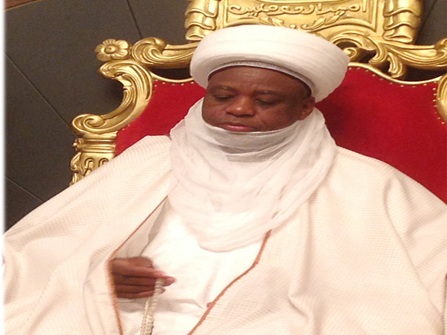 Abuja, 10 Dzulqa'dah 1436/25 August 2015 (MINA) – Praising the spirit of graciousness displayed by the Sultan of Sokoto and other Emirs, Nigerian President Muhammadu Buhari has accepted the offer by Muslim leaders to offer service to pilgrims to Saudi Arabia on a voluntarily basis.
"In accepting this voluntary offer of service, the President made it clear that there will be no government funds involved in the mission by the respected Emir," Malam Garba Shehu, the President's Senior Special Assistant on Media and Publicity, said in a statement, On Islam quoted by Mi'raj Islamic News Agency (MINA) as reporting.
"Government will also not name any members into the Emir's delegation."
The statement came in response to a proposal made by Muslim community under the Sultan of Sokoto, Alhaji Sa'ad Abubakar III to offer service to 2015 pilgrims.
The Sultan is represented by a committee of Emirs under the Emir of Kano, Alhaji Muhammadu Sunusi II.
The statement does not contradict with an earlier decision by Buhari to suspend Hajj sponsorship due to the exorbitant money expended on such projects.
Buhari said that government has no business expending taxpayer's money on sending delegations for pilgrimage, asserting that going on pilgrimage is an individual business.
At least a million dollar would be saved from the latest decision, which ends decades of government patronage of the pilgrimage.
The president said that the Muslim community would partner with the National Hajj Commission of Nigeria's Ad-hoc Committees to cater for the general welfare of pilgrims for the duration of the pilgrimage.
"The President assured that all measures had been taken to ensure that the well-being of Nigerians on the holy pilgrimage is well managed by the various ad-hoc committees.''
It named the committees as medical, accommodation, transport, logistics, information and publicity, aviation, tour operators and security.
"They are generally to assist the Commission in ensuring hitch-free Hajj operation.''
The statement quoted the President as commending the Emir for adding this responsibility to his own personal Hajj plans.
Nigeria began air lifting of pilgrimage to Saudi Arabia on August 23 for the 2015 Hajj.
Muslims from around the world pour into Makkah every year to perform hajj, one of the five pillars of Islam.
Hajj consists of several ceremonies, which are meant to symbolize the essential concepts of the Islamic faith, and to commemorate the trials of Prophet Abraham and his family.
Every able-bodied adult Muslim who can financially afford the trip must perform hajj at least once in a lifetime.
Hajj is officially expected to fall between September 21 and 26, with the climax falling on September 22 when the faithful descend the Mount `Arafat. (T/P006/RO6)
Mi'raj Islamic News Agency (MINA)