BRITONS FAIL ISLAMOPHOBIA VICTIMS: STUDY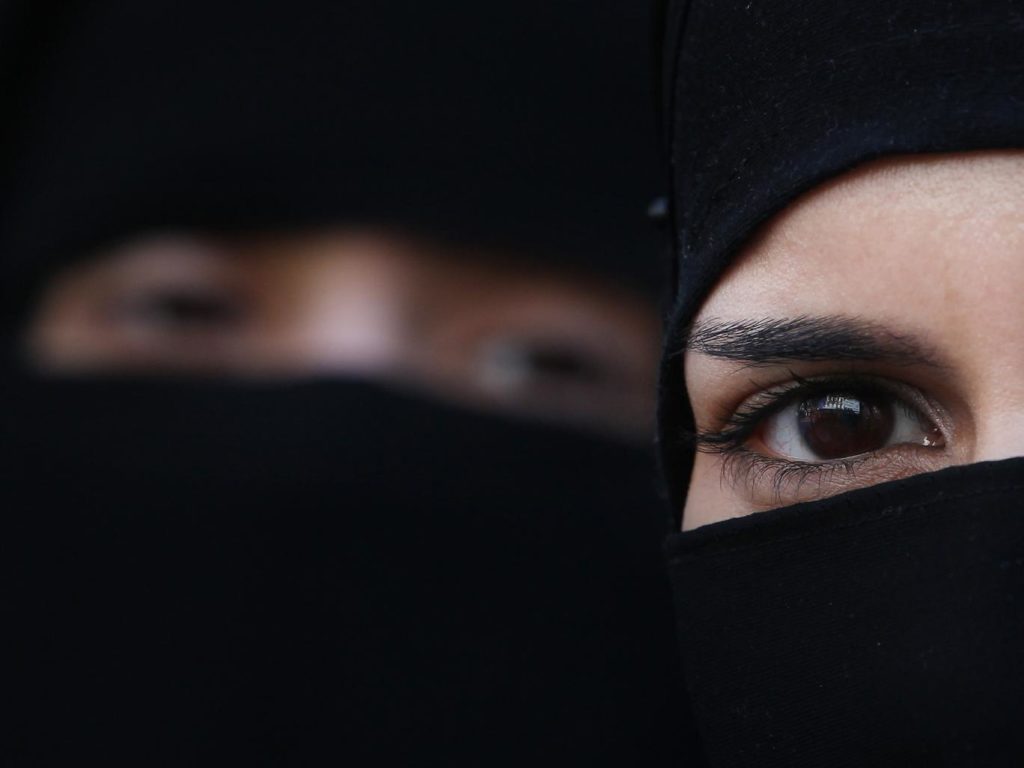 [dropcap][/dropcap]
London, 30 Dzulhijjah 1436/13 October 2015 (MINA) – Revealing the impact of Islamophobic attacks on British Muslims, a new study found that victims are left feeling trapped after suffering abuse, saying the often receive no support from fellow citizens.
"This research reveals worrying levels of fear and intimidation experienced by many Muslims, compounded by a lack of support from the wider public when facing physical threats in the real world and an absence of tough action from social media platforms at the abuse people are receiving online," Imran Awan, deputy director of the Centre for Applied Criminology at Birmingham City University said, On Islam quoted by Mi'raj Islamic News Agency (MINA) as reporting.
Co-conducted by Awan, the study found that Islamophobia victims, who don't receive support, became reluctant to report the attacks.
Commissioned by Tell MAMA, a report about the study showed that few people are willing to intervene or lend support in Muslims' defense.
Researchers cited many cases in which attackers targeted those easily identified as Muslims, in particular women wearing hijab.
In one case, a Muslim woman was showered in alcohol by a group of men on a train.
"We are racist, we are racist and we love it," the men said as passengers didn't intervene to help the woman.
"People were watching but they ignored it. No-one wanted to help," the victim said.
In another case, a participant told researchers, "A man shouted to me and my Muslim friends, 'You are terrorists, I'm gonna come to the back of the bus and stab you'.
"I told the bus driver and asked him to stop and call the police but he refused."
According to the 20 Muslims participants in the study, many Muslims started to change their style, including women removing hijab and men shaving beards, to shun Islamophobic attacks.
"Participants argued that anti-Muslim hate must be challenged from within Muslim communities too often reluctant to report abuse or attacks and that the public should intervene and assist victims of anti-Muslim hate where possible," Awan said
Meanwhile, Irene Zempi, a criminology lecturer at Nottingham Trent University, who also participated in the research, added, "Our participants made a number of recommendations for tackling anti-Muslim hate crime.
"We are determined to work with relevant organizations to ensure that their voices are heard and recommendations implemented."
Last month, London Met police has revealed that Islamophobic attacks have increased by 70% in the past year, with veiled women becoming prime targets of such attacks.
Britain is home to a sizable Muslim minority of nearly 2.8 million, according to last census published in 2011.
Earlier in 2015, UK teachers' unions and anti-racism groups have warned that the rise of anti-Muslim sentiments in schools would foster an atmosphere of "uncertainty and fear" among Muslim students, amid government's failure to tackle the issue.
According to Tell MAMA, 112 Islamophobic attacks were reported in less than two weeks after Paris attacks.
Last December, the monitoring groups said the number of hate crimes targeting Muslim women has witnessed a 5-10% increase in 2013 and 2014.
About 58% of victims in 630 racial incidents recorded in 2013 were women too, the group added. (T/P006/R04)
Mi'raj Islamic News Agency (MINA)