ALMOST 80.000 SIGN UK PETITION FOR NETANYAHU ARREST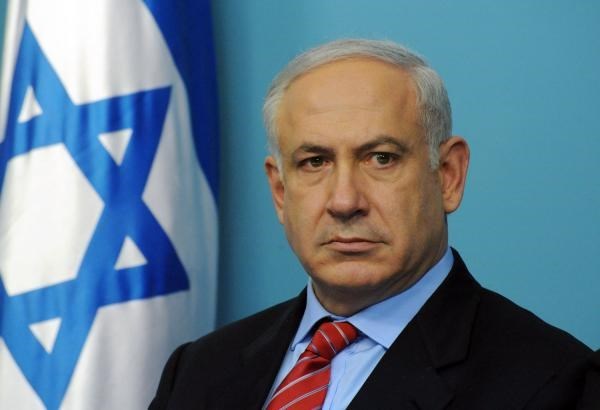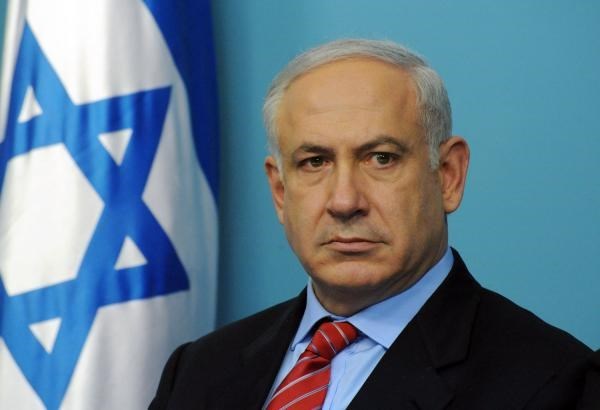 London, 10 Dzulqa'dah 1436/25 August 2015 (MINA) – Almost 80,000 people had by Monday signed a petition urging the arrest of Israeli Prime Minister Benjamin Netanyahu when he visits London next month for war crimes.
The petition was launched earlier this month by British citizen Damian Moran and is posted on the government's website, The Palestinian Information Center (PIC) quoted by Mi'raj Islamic News Agency (MINA) as reporting.
"Under international law he (Netanyahu) should be arrested for war crimes upon arrival in the UK for the massacre of over 2,000 civilians in 2014," Moran said, referring to the 51-day offensive by Israeli forces in Gaza last year.
If the number of signatories reaches 100,000, the petition can be considered for debate in Britain's parliament, but Moran told media he doubted it would reach the chamber given the close relationship between Israel and Britain.
The British government was obliged to respond after the document received 10,000 signatories, saying that "visiting heads of foreign governments, such as Prime Minister Netanyahu, have immunity from legal process, and cannot be arrested or detained".
"We recognize that the conflict in Gaza last year took a terrible toll," it added. "As the Prime Minister David Cameron said, we were all deeply saddened by the violence and the UK has been at the forefront of international reconstruction efforts".
Any British citizen can launch a petition on the government's website, asking for a specific action from the government or parliament's lower House of Commons.
Only British citizens are meant to sign the petitions, but need only enter a name, email address and valid postcode.(T/P008/R03)
Mi'raj Islamic News Agency (MINA)