WHO : Severe Shortage of Financing to Care for Myanmar Muslims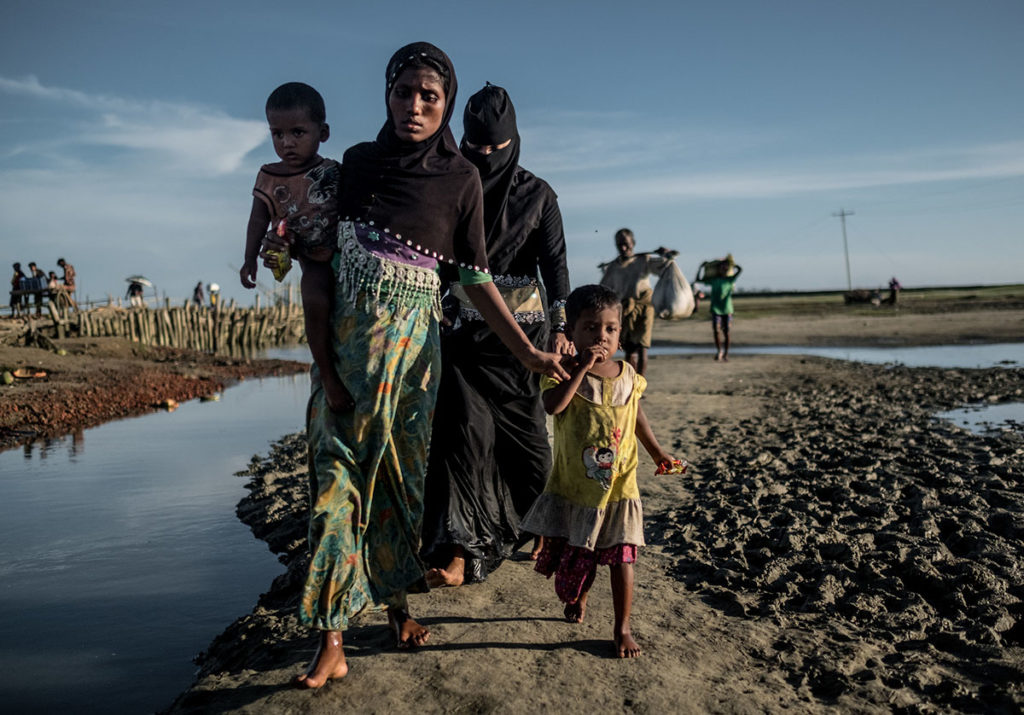 Geneva, MINA – The World Health Organization (WHO) on Tuesday said that its health programs to care for the Myanmar Muslim refugees in Bangladesh suffer severe shortage of financing.
The WHO is seeking USD 175 million to provide due healthcare for the Muslim refugees in Cox's Bazar camps, Bangladesh, according to KUNA.
The money is needed to care for 58,700 pregnant women in the camps, 15,480 of them expected to deliver babies in three months.
Only 67 percent of the expectant women receive health care, the organization stated.
In addition, there are up to 3.649 cases of suspected Diphtheria among the refugees. Thirty people died to the disease, the last of which was on January 1.
Bangladesh hosts more than 680,000 Muslim refugees who fled racial, religious and ethnic violence at home in Myanmar since the summer of 2016.
(T//RS5/RS1)
Mi'raj Islamic News Agency (MINA)