WASHINGTON NATIONAL CATHEDRAL TO HOST FIRST MUSLIM PRAYER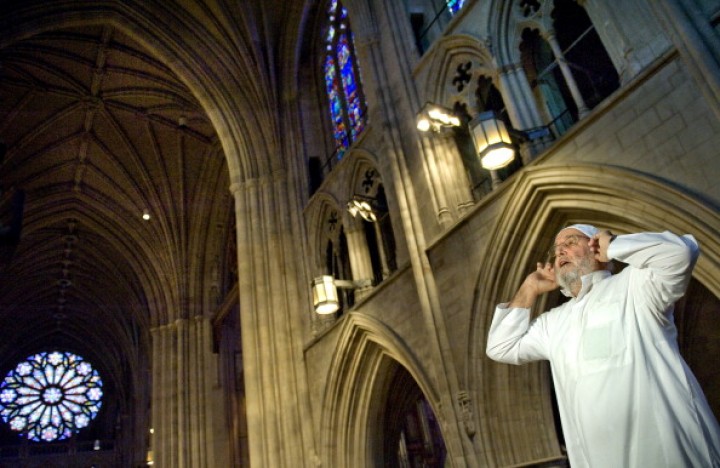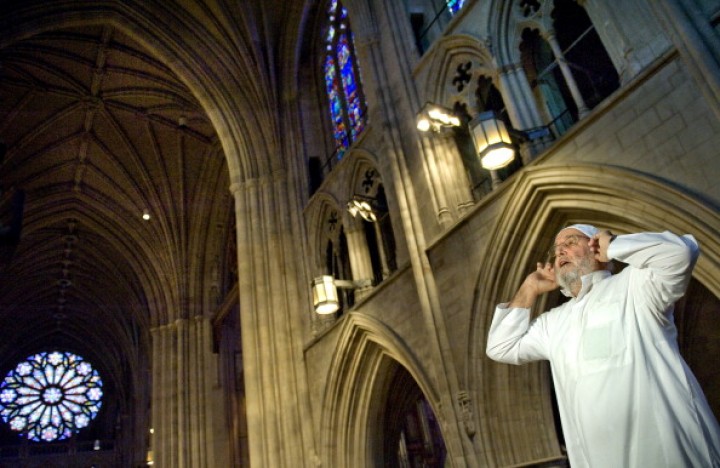 Washington, 20 Muharam 1436/14 November 2014 (MINA) – Bridging communities together, the Washington National Cathedral is hosting its first Muslim prayer service on Friday.
The prayer is aimed at fostering a better understanding and acceptance between Muslims and Christians worldwide, Ibtimes quoted by Mi'raj Islamic News Agency (MINA) as reporting.
The planners said the Friday prayer will mark the first time that the cathedral is inviting Muslims in a "powerful symbolic gesture" to lead their own prayers.
The historic cathedral is known to host national events, like presidential funerals and, in the past, it has also hosted Muslims at various inter-faith services.
The idea for the prayer service emerged when the cathedral's liturgical director met South African Ambassador Ebrahim Rasool during the planning of Nelson Mandela's memorial service.
"This is a dramatic moment in the world and in Muslim-Christian relations," said Rasool.
Meanwhile, The New York  mosque imam Shamsi Ali  stated such activities held several times in the US. Both Muslim and Church have good relation and high tolerance.
"Sometimes Muslim rent rooms of Church for  Friday prayer, in New York there are some  Friday prayers performed in the Church. Usually they are kind enough to offer facilities for Muslim prayer, "he told MINA, Friday.
The Indonesian-born imam added, Muslims in the US  are also such tolerant people with other religious. He said there was a mosque in the Bronx New York that lends the room to serve the Jewish people.
"Their synagogue experienced bankrupt so the local jewish needs a place  to do prayer,  and the Muslim give them room to do it in the mosque, until they could buy another building for the synagogue," he added.(L/R04/R03)
Mi'raj Islamic News Agency (MINA)