US Govt Shutdown Gets New Record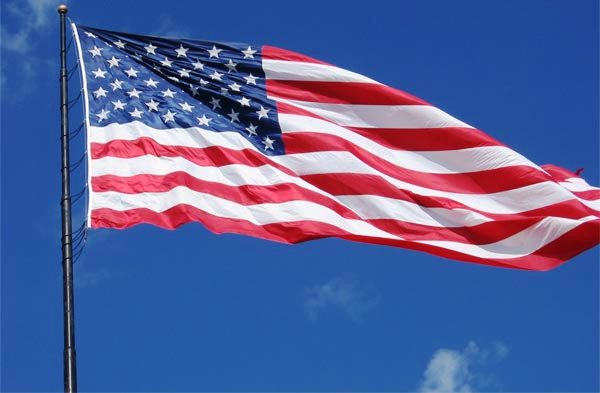 Washington, MINA – Partial closure or shutdown of the government of the United States (US) became the longest closing in US history.
Republika reported on Saturday, a shutdown of several government agencies entered the 22nd day.
This closure was the aftermath of the upheaval between US President Donald Trump and the Democratic Party in the House of Representatives at Trump's request to fund the construction of the border wall.
Various solutions were not found for federal workers who had not been received paycheck until Friday. The US Congress chose to provide assistance after the government reopened.
While Trump himself is considered to be looking safe by stating that the government is in a national emergency.
He insisted that he had the authority to do that, adding that he's "not going to do it so fast" because he'd still prefer to work for a deal with Congress.
Trump said the declaration of national emergency status was the easiest way out of urging the US Congress to improve performance and the responsibility to pass the budget for the wall construction.
"But if they (the US Congress) can't do that, then I'll declare the status of national emergency. I have the right to that," Trump said.
Previously, Trump had stated several times the status of national emergency was in sight.
AP reported, about 800,000 workers missed paychecks Friday, many receiving blank pay statements. Some posted photos of their empty earnings statements on social media as a rallying cry to end the shutdown, a jarring image that many in the White House feared could turn more voters against the president as he holds out for billions in new wall funding.
The White House explored diverting money for wall construction from a range of other accounts. One idea being considered was diverting some of the $13.9 billion allocated to the Army Corps of Engineers after last year's deadly hurricanes and floods.
That option triggered an outcry from officials in Puerto Rico and some states recovering from natural disasters, and appeared to lose steam on Friday. (T/Ais/P2)
Mi'raj News Agency (MINA)