US: 'Depraved Ideology' Caused Brussels Attacks, Not Islam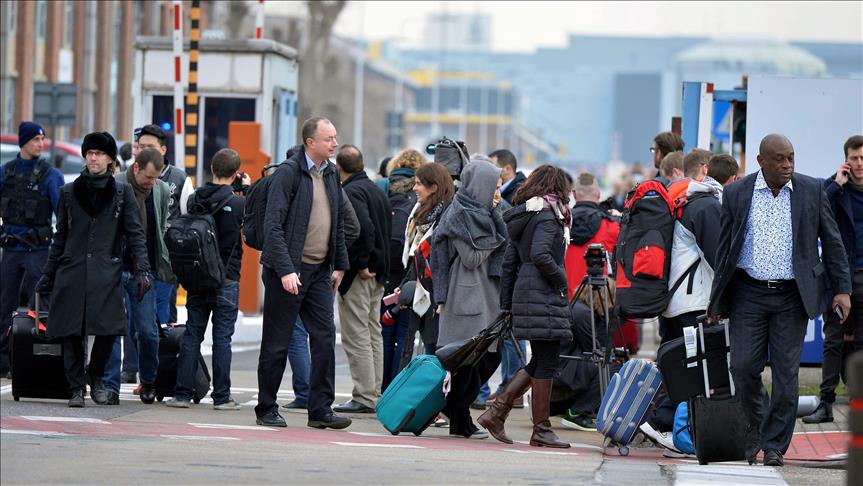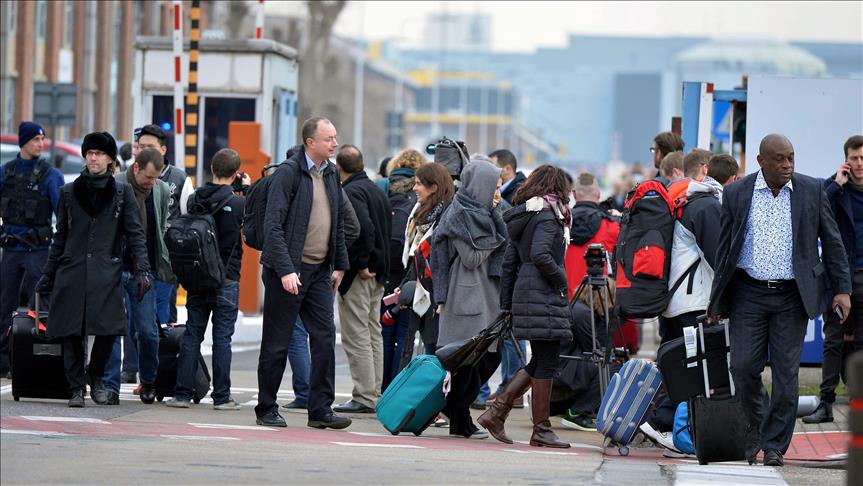 Whasington,  13 Jumadil Akhir 1437/23 Mar 2016 (MINA) –  The terror attack in Brussels on Tuesday is not about Islam, but a "depraved ideology", according to the U.S.
"This isn't about a religion. This is about a warped and brutal, depraved ideology that continues to be attractive to a small number of people in the Muslim faith, radicals and extremists," said State Department spokesman John Kirby. "We don't believe that it's indicative of any way of the Muslim faith or the people who practice Islam as a religion." While stopping short of confirming Daesh was responsible for the attacks, even though the group claimed responsibility, Kirby said the militants were "still capable of this kind of violence", Anadolu Agency quoted by Mi'raj Islamic News Agency (MINA) as reporting.
He said that not only the U.S., but the world has to take this latest threat "seriously".
"We need to continue to look for ways to improve our capabilities against this threat and — and we'll do that," he concluded. Kirby's comments came after Republican presidential front-runner Donald Trump, who hours after the attack told Fox Business Network that the U.S. "frankly" had "problems with the Muslims".
The billionaire had previously voiced strong anti-Islam rhetoric, including a demand that the U.S. ban all Muslims from entering the country.
"These attacks are not done by Swedish people. That I can tell you. We have to be smart. We have to look at the mosques and study what's going on. There is a sick problem going on,"
Trump told Fox. In a separate interview regarding the attacks, Trump told CBS News that the U.S. was receiving "undocumented" individuals who might be "ISIS-related," referring to those who travel to the U.S. from the Middle East.
At least 34 people were killed and more than 100 others were injured in multiple explosions at an airport and metro station in Brussels, according to the Belgian public broadcaster VRT.
The attacks come four days after a counter-terrorism raid in the same city led to the capture of Saleh Abdeslam, the remaining prime suspect in deadly terror attacks that killed 130 victims in Paris in November. (T/P010/R07)
Mi'raj Islamic News Agency (MINA)