UNSCURGES IRAN TO PROTECT SAUDI MISSIONS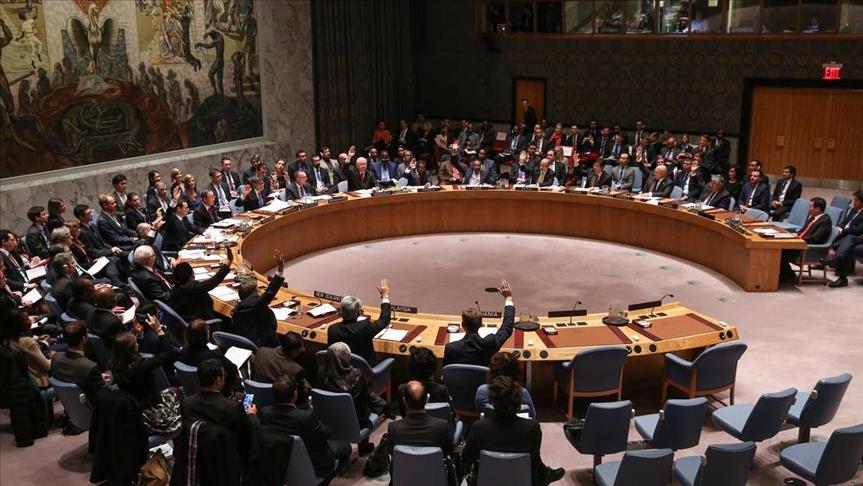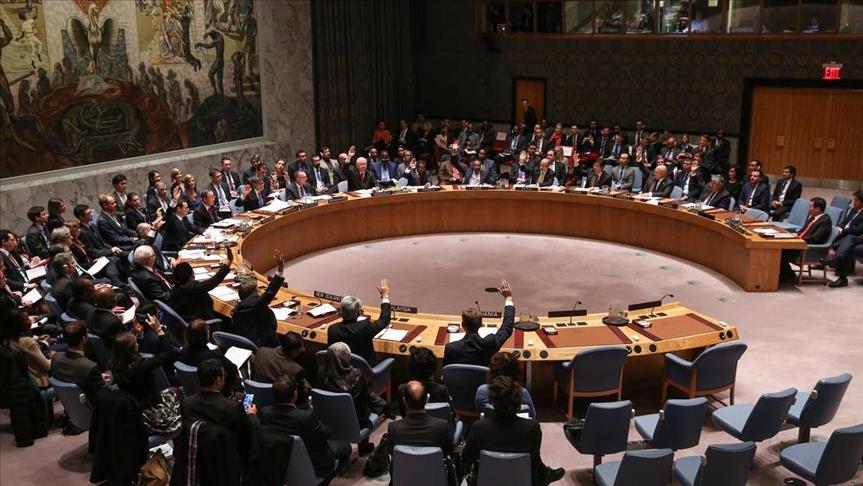 New York, 25 Rabi'ul Awwal 1437/5 January 2016 (MINA) – The UN Security Council on Monday urged Iran to protect Saudi consular property and personnel in the country following a diplomatic row over the execution of a prominent Shia cleric, Anadolu Agency quoted by Mi'raj Islamic News Agency (MINA) as reporting.
"The members of the Security Council recalled the fundamental principle of the inviolability of diplomatic and consular premises, and the obligations on host governments … to prevent any disturbance of the peace of these missions or impairment of their dignity," the 15-member body said in a statement.
Tensions between the regional rivals skyrocketed after Saudi Arabia executed Shia cleric Sheikh Nimr al-Nimr and 46 others on Saturday after they were convicted of terrorism-related charges.
The move was met with an angry reaction from both Iranian government and protesters, who launched attacks on Saudi missions in Tehran and Mashhad on Sunday. In response, Riyadh severed diplomatic ties with Iran.
The Security Council condemned Sunday's attacks on Saudi missions and "called on all parties to maintain dialogue and take steps to reduce tensions in the region," the statement said.
Meanwhile, UN Secretary-General Ban Ki-moon phoned the foreign ministers of Saudi Arabia and Iran to urge both countries to avoid actions that could further exacerbate tensions, according to his spokesperson's office.
Also on Monday, Saudi Arabia's UN Ambassador Abdallah al-Mouallimi said that the two countries would have "normal relations" if Iran "cease and desist from interfering in the internal affairs of other countries, including our own".
Iran and Saudi Arabia, which support opposing sides in the conflicts in Syria and Yemen, play key roles in the ongoing peace efforts to end fighting in these countries.
"We will continue to work very hard to support the peace efforts in Syria, in Yemen," Mouallimi told reporters in New York, adding: "The Iranians, even before the break of diplomatic relations, have not been very supportive and have not been very positive in these peace efforts … and I don't think the break in relations is going to dissuade them from such behavior". (T/P010/R03)
Mi'raj Islamic News Agency (MINA)