UK'S FIRST WOMEN MOSQUE PLANNED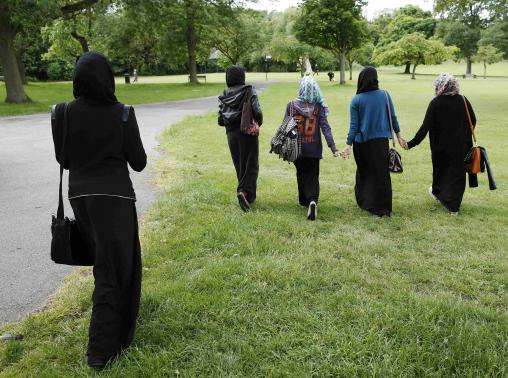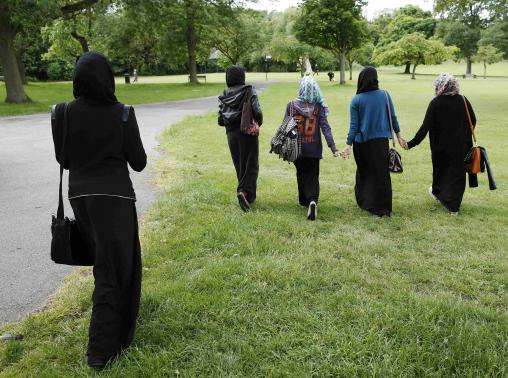 London, 14 Rajab 1436/3 May 2015 (MINA) – Following the suit of their sisters in the US, British Muslim women have announced plans for the country's first women-only mosque, the plans regarded as offering women a platform to offer adequate religious service for women.
"The aim of the Bradford Mosque Project is to build a mosque for women, and run by women. It would be the first of its kind in the UK," Bana Gora, the chief executive of the Muslim Women's Council, Onislam quoted by Mi'raj Islamic News Agency (MINA) as reporting.
"Over the last year we have carried out a detailed audit of local mosques and found that the services offered by mosques were not always adequate for women.
"Rather than just complain, we decided to do something about it.
"We hope that this is something we can start in the next couple of months."
Gora made the announcement on the first day of the Daughters of Eve conference, which involved women from across the country coming together to discuss issues including Shari`ah Law and the portrayal of Muslims in the media.
The announcement of Bradford Mosque Project culminated a year-long effort to find a suitable facility in the city's existing mosques.
Gora expects the idea to create some debate, such as whether women would be able to lead prayers in the new mosque.
Earlier this year, the first ladies-only Women's Mosque of America in Los Angeles, Calif., has divided the opinions of American Muslim women.
Moreover, the new mosque raised controversy on the validity of conducting a women-only Jumu`ah prayer, being a female imam and the feasibility of the fruits for which the idea was initiated.(T/P008/R04)
Mi'raj Islamic News Agency (MINA)